'Frequent flyers' defy stereotypes
The belief that many patients overuse GP services because they are 'free' has been challenged by a study showing that most frequent attenders have chronic conditions and complex health needs.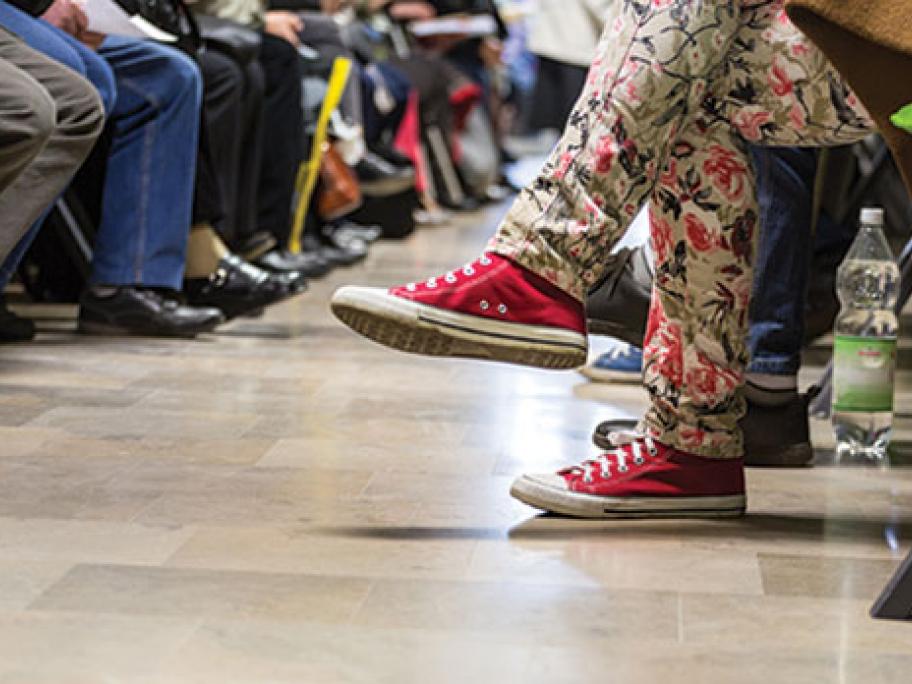 The eight-year Australian study of 1734 middle-aged patients has also shown that "frequent attender" behaviour in primary care is mostly transient, with few patients showing persistent high attendance rates over the longer term.
Findings show that around 8% of patients were frequent attenders (more than nine GP consults a year) at any given time.
But only 3.6% were persistent GP frequent