Fresh bid for GPs to prescribe Roaccutane
The RACGP will launch a renewed bid to secure isotretinoin prescribing rights for GPs, reopening a long-running feud with dermatologists.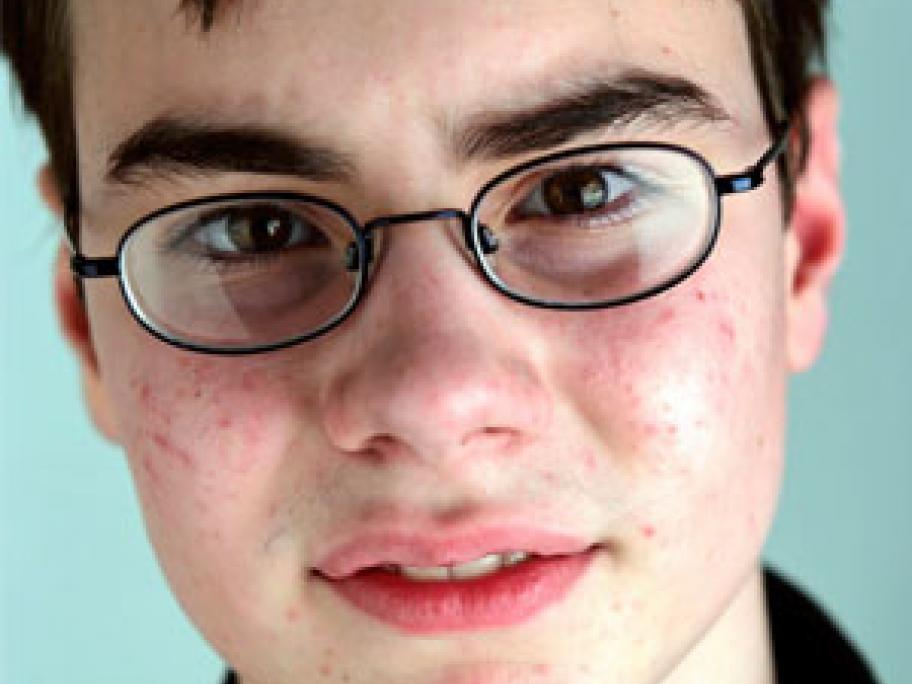 President Dr Liz Marles said the college planned to "lobby at every state level" this year to overturn the laws that restrict isotretinoin (Roaccutane) prescribing to Australia's 450 dermatologists.
"It makes sense in terms of cost efficiency for the community, improving access and broadening the scope of GPs' practice," she said.
"GPs are skilled in dealing with contraception, adolescent sexual health and mental health side