Fresh call for GPs to prescribe Roaccutane
The case of a pregnant teenager prescribed oral isotretinoin  by her dermatologist has prompted renewed calls for GPs to be given prescribing rights for the drug.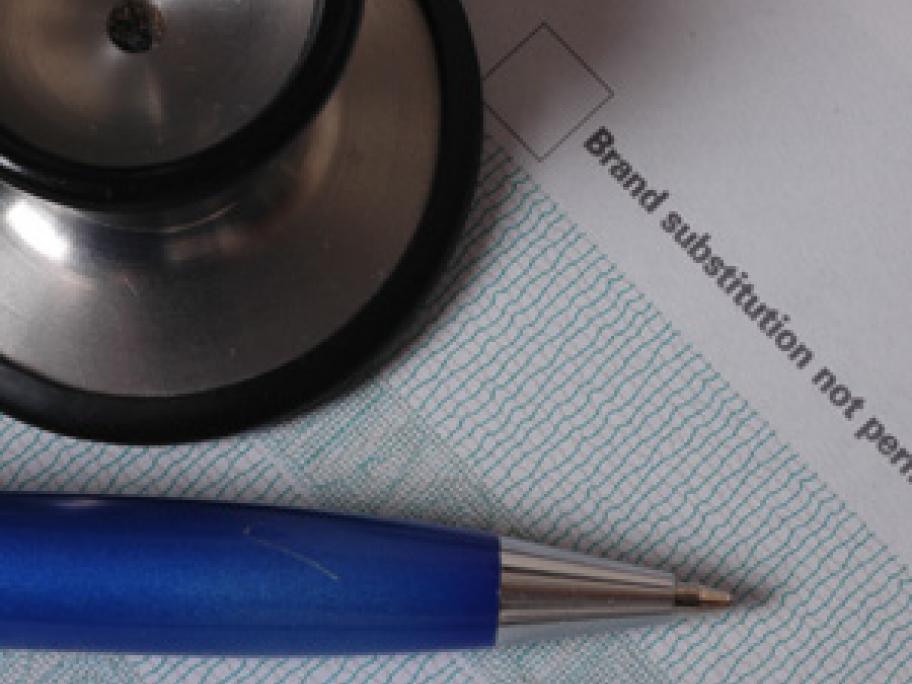 Dr Liz Marles, RACGP vice-president and presidential candidate, wrote to Australian Doctor last week in a personal capacity suggesting GPs should be allowed to prescribe isotretinoin (Roaccutane).
Dr Marles wrote that the 16-year-old, who has a history of ADHD, attended her Sydney practice, complaining of stomach upset and dizzy spells.
Dr Marles learned the girl had been prescribed isotretinoin by a