Fresh calls to restrict diclofenac
Diclofenac remains one the most commonly used NSAIDs worldwide despite its known cardiovascular risks, a study shows, prompting fresh calls for restrictions on the popular painkiller.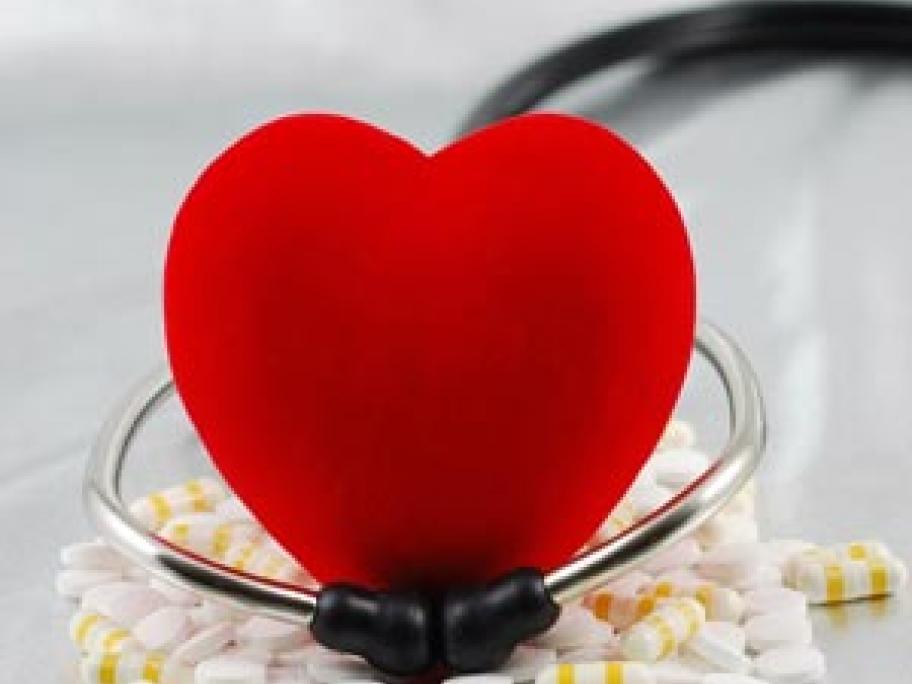 The study authors, including Conjoint Professor David Henry of the University of Newcastle, NSW, found 74 of 100 countries listed diclofenac on their essential medicines lists. Just 24 included naproxen, despite its superior risk profile.
Diclofenac was the most commonly used NSAID in 15 countries,