Fresh clues in Indigenous gene mystery
Portuguese sailors were not to blame for introducing a rare neurodegenerative disorder to the Aboriginal people of northern Australia, a study has confirmed.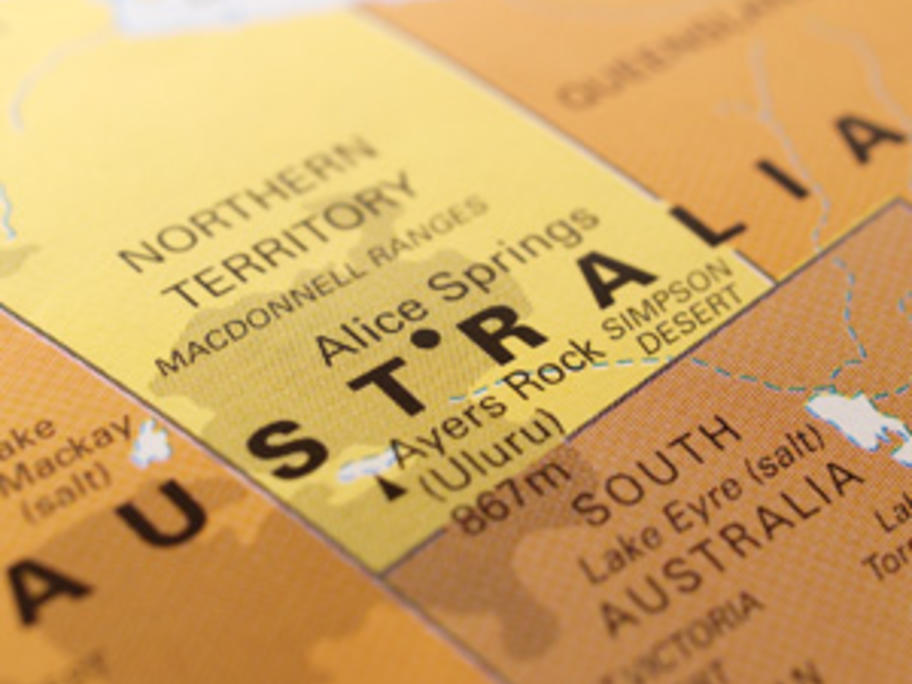 Instead, it now appears the mysterious cluster of Machado-Joseph Disease (MJD) in Northeast Arnhem Land either traces back to Asia, or arose from spontaneous genetic mutations.
The research, published last week, has shed fresh light on a question that has puzzled academics for decades.