Fresh concern over rare STI
Experts have raised fresh concern over the emergence of Mycoplasma genitalium — a little-known STI becoming increasingly difficult to treat.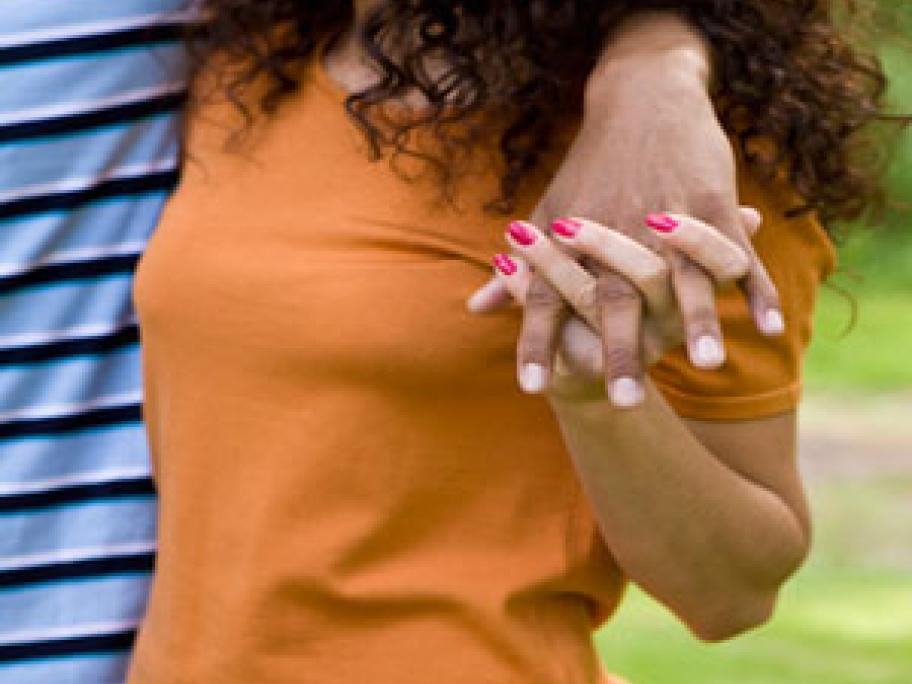 It affects 2.4% of sexually active women aged 16-25, and almost one-third of cases are now thought to be resistant to first-line azithromycin.
Professor Basil Donovan, head of the sexual health program at the Kirby Institute, NSW, said identifying M. genitalium was problematic because tests were not yet widely available.
"From a clinical perspective, my advice would be that if someone comes in with urethritis or