Fresh evidence puts focus on contraceptive pill risk
Women who take the contraceptive pill containing one of the newer progestogen hormone formulations have a two-fold higher risk of venous thromboembolism than those on the older formulations.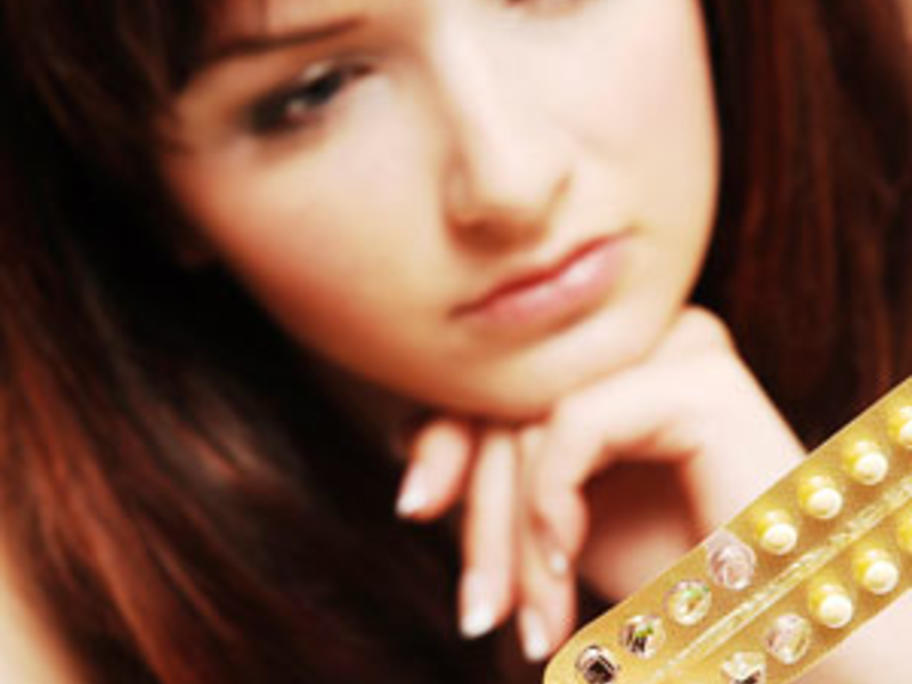 This is the main finding from a study published by The BMJ that highlights the difference in risk between third generation contraceptive pills and the newer types.
While the study is UK based, it is relevant to Australia where oral contraceptive use is around 33%; significantly higher than other developed countries, which average 18%.
The results