Fresh warnings amid high antibiotic resistance rates for M. genitalium
Researchers 'astounded' by the levels detected in Queensland
High levels of antibiotic-resistant Mycoplasma genitalium have been detected across Queensland, and the authors of a study warn the number of difficult-to-treat cases are set to increase.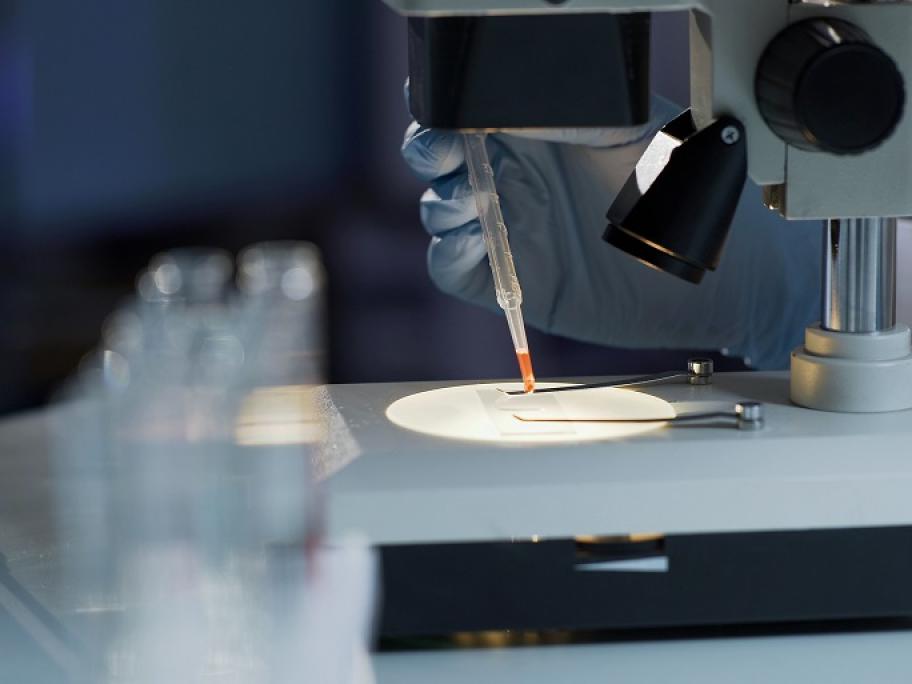 Levels of macrolide-resistant M. genitalium have reached 62% across the state, according to the retrospective audit of nearly 500 samples sent by clinicians for PCR testing between 2013 and 2017.
The pathogen, which causes urethritis and can lead to pelvic inflammatory disease, cervicitis and preterm delivery, has been shown in other studies to carry high rates of macrolide resistance — about 50% — in urban Sydney and Melbourne.
However, the latest data exceeds these estimates, with lead author Dr Emma Sweeney (PhD), from the University of Queensland, saying researchers were stunned by the high numbers.
"We were really quite interested to look in Queensland because there hadn't been many studies previously and so we were quite astounded when we found such high levels of macrolide resistance," she said.
They also noted that different regions and populations harboured resistance to different classes of antibiotics.
Quinolone resistance was higher in south-east Queensland and the Gold Coast, with M. genitalium mutations showing signs of resistance in nearly one in every five samples (18.7%).
In northern Queensland, only 3% of samples were quinolone-resistant, but there were similar levels of macrolide resistance (59% versus 65%).
"What was really quite interesting to us was these regional differences in quinolone antibiotic resistance. We're not really sure whether that's to do with differences in treatment, population or the types of strains circulating within those populations," Dr Sweeney said.
The highest levels of macrolide (76%) and quinolone (19%) resistance were detected in rectal samples from males. Fifteen per cent of these samples were resistant to both classes of antibiotics.
The authors said the findings warranted ongoing antibiotic resistance surveillance and more tailored treatment approaches.
"In most cases of non-gonococcal urethritis, [M. genitalium] is not always the first suspected organism, but obviously this should be the next logical step," she said.
She said it was now quite easy to test for antimicrobial resistance to guide treatment.
The study was partly funded by SpeeDx Pty Ltd, manufacturers of ResitancePlus MG testing kits. 
---
More information: Journal of Clinical Microbiology 2019