Friday flashback
A highlight of the recent Pharmacy Guild of Australia (NSW) National Convention & Exhibition in Sydney was a fabulous display of pharmacy artifacts.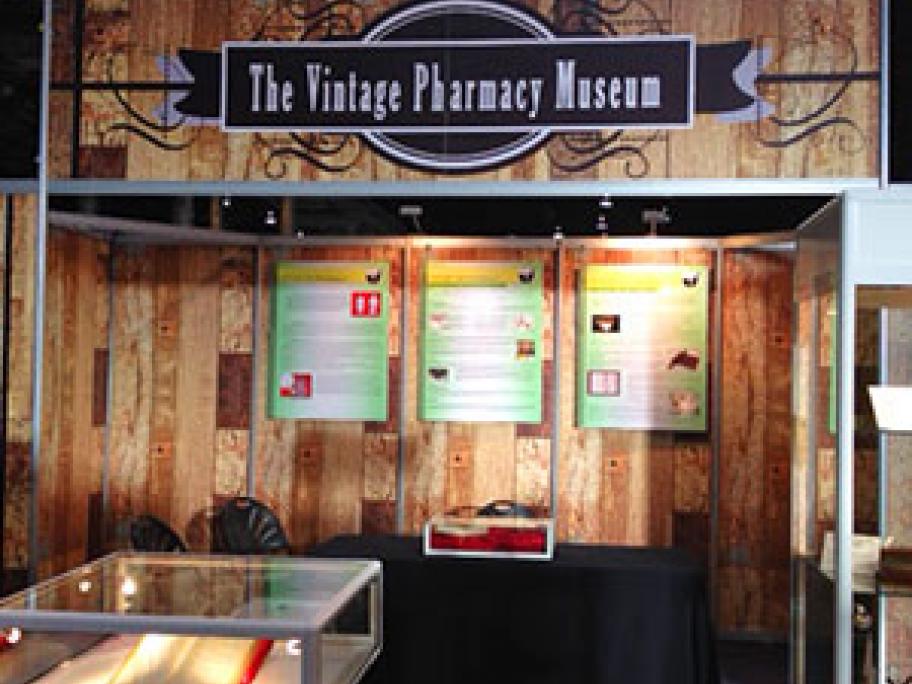 Curated by well-known pharmacist, Rick Samimi, the 'vintage pharmacy museum' presented a display of historic pharmacy items collected by his father-in-law over a number of years.
Look our for upcoming articles and items on pharmacy history in the Pharmacy News magazine and website.
We welcome any historic pharmacy-related artifacts and anecdotes from readers. Send them to [email protected]