Friends with benefits
Including pharmacists in the Medicare Benefits Scheme (MBS) could enhance chronic disease management for patients, according to a submissions made to a government review.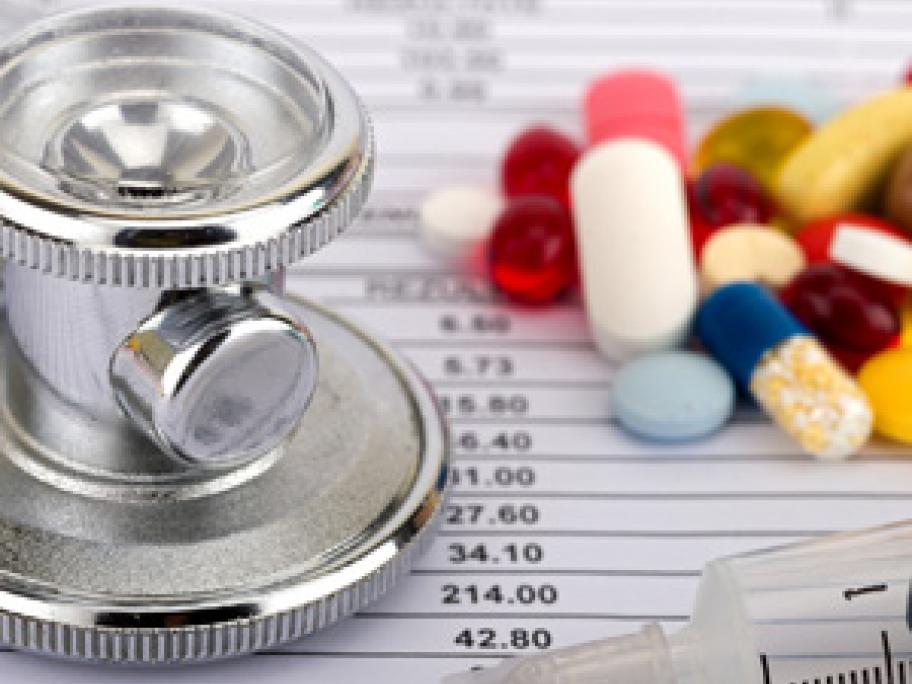 The submission, lodged by the PSA, has called on the MBS to be expanded and pharmacists allowed to be viewed as allied health profession.
In its submission to the MBS Taskforce Review the PSA outlines four ways pharmacists can be included in the MBS. These include:
Establishing a Pharmacist in General Practice Incentive Payment (PGPIP), analogous to the Practice Nurse Incentive Payment (PNIP).