Fringe health groups call for easier access to sildenafil
Claims Australian men with erectile dysfunction are being left behind
Erectile dysfunction drugs such as sildenafil (Viagra) should be available over the counter without a prescription, a Perth sexologist argues.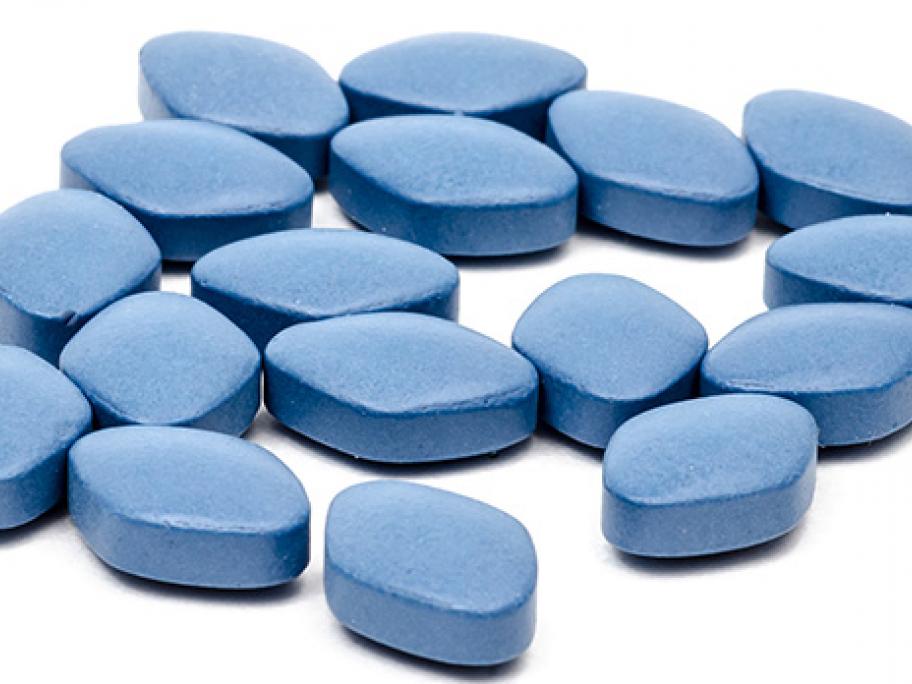 His call comes on the back of the recent rescheduling of the drug in the UK from S4 to S3.
Sildenafil has been available over the counter in New Zealand for several years.
Matt Tilley from the Department of Sexology at Curtin University says providing easier access to the drug would reduce the risk of men turning to the internet to buy "inferior, counterfeit" products.
Mr Tilley believes the pros outweigh the cons.