Frugal antibiotic prescribers unpopular with patients
GPs with "frugal" antibiotic prescribing habits are less popular with patients, research from the UK suggests.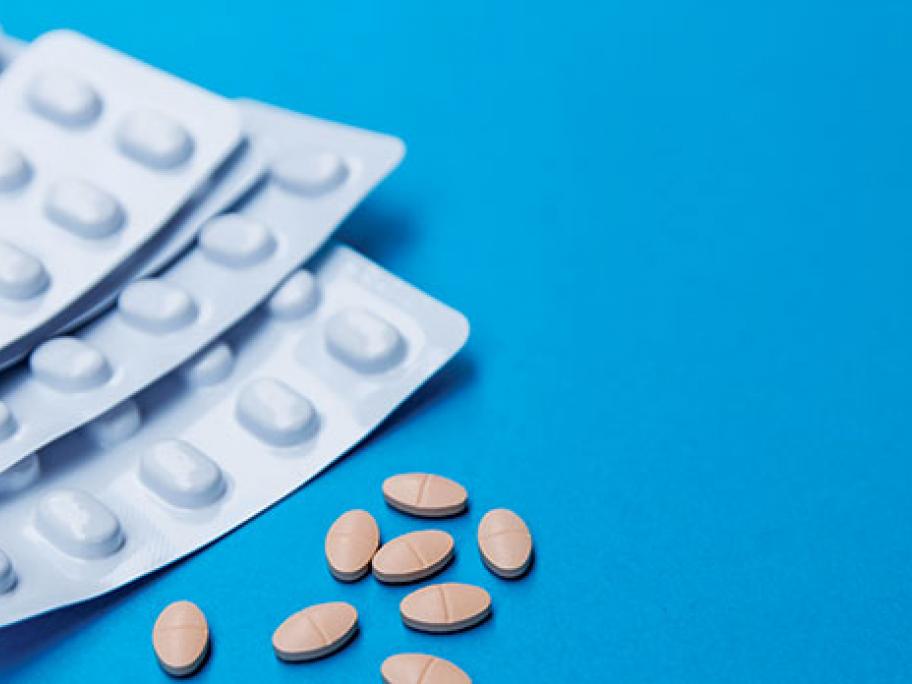 People who attend practices that prescribe fewer antibiotics report lower levels of satisfaction with their GP, according to an observational study of more than 95% of general practices in England in 2012/13.
The findings reveal that patient satisfaction is more closely linked to the amount of antibiotics prescribed than the amount of antidepressants or antipsychotics prescribed or the total cost of drugs prescribed.
Based on the results, the study authors