'Frustrating': GPs sidelined as continuous glucose monitoring program kicks off
GPs are frustrated at being sidelined from the Federal Government's program to provide continuous glucose monitoring (CGM) devices to young people with type 1 diabetes.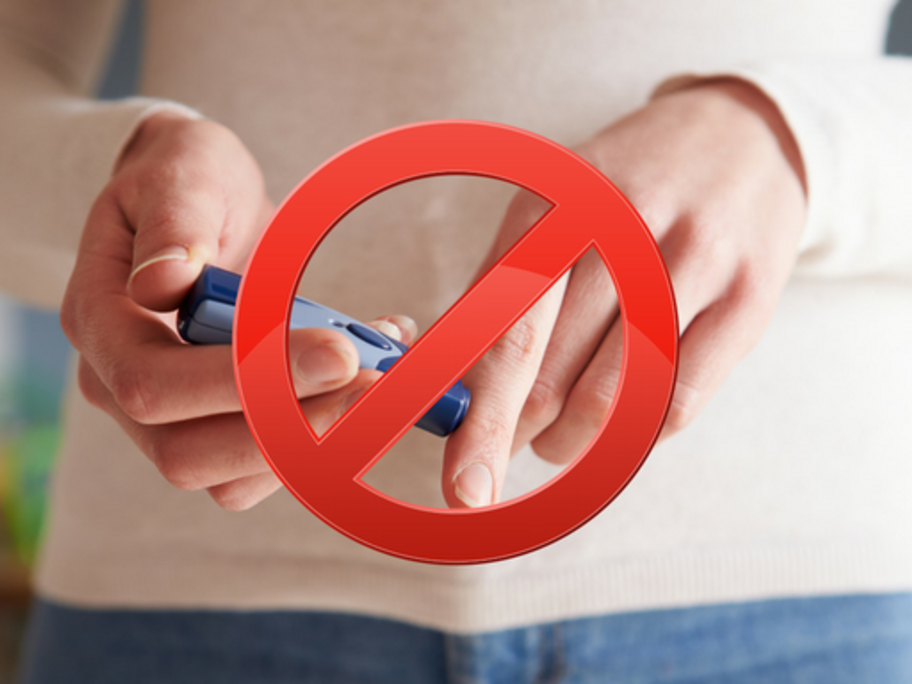 Since Saturday, eligible patients under 21 have been able to access the devices for free through the National Diabetes Services Scheme, saving each of them an estimated $4000 per year.
Yet only endocrinologists, diabetes educators and other health professionals specialising in diabetes are allowed to complete an eligibility form for a patient.
This is frustrating for GPs, who are