Frustration as government sits on call to double GP spirometry rebate
The MBS Review Taskforce's recommendation remains up in the air
The Federal Government has come under fire for failing to act on calls from its own MBS Review Taskforce to double the GP rebate for spirometry tests.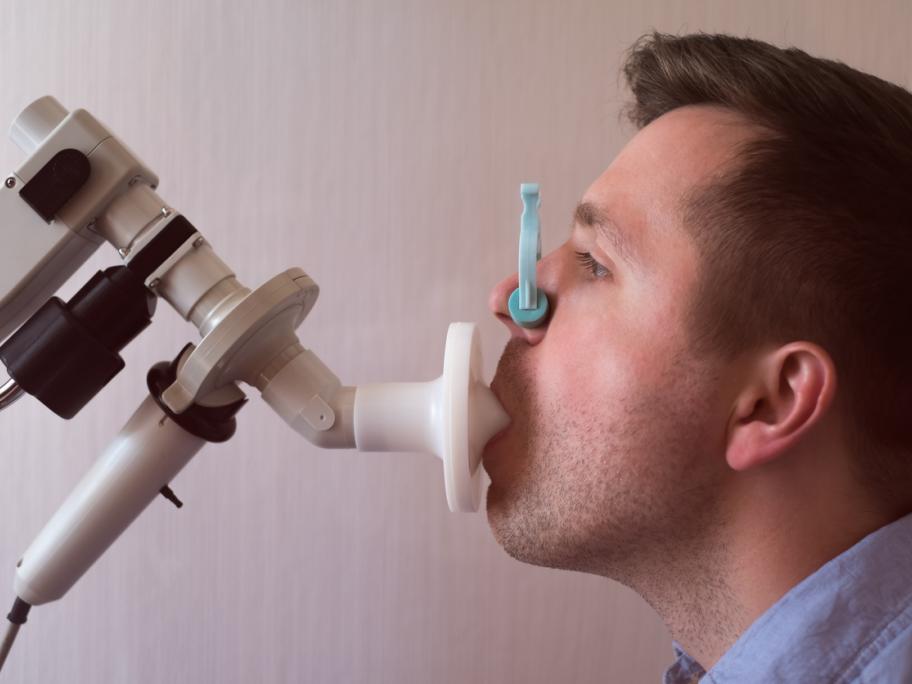 Twelve months after the review proposed doubling the rebate for GP pre- and post-bronchodilator spirometry to $40, doctors are still waiting for ministers to respond.
According to the taskforce, the current $20.55 MBS rebate fails to properly compensate GPs for their time. As a result, serious respiratory conditions are going undetected.
Professor Christine Jenkins, chair of&nbsp