Full court to hear Big Tobacco's challenge against plain packaging
The three-day hearing will come before the seven justices of the full court.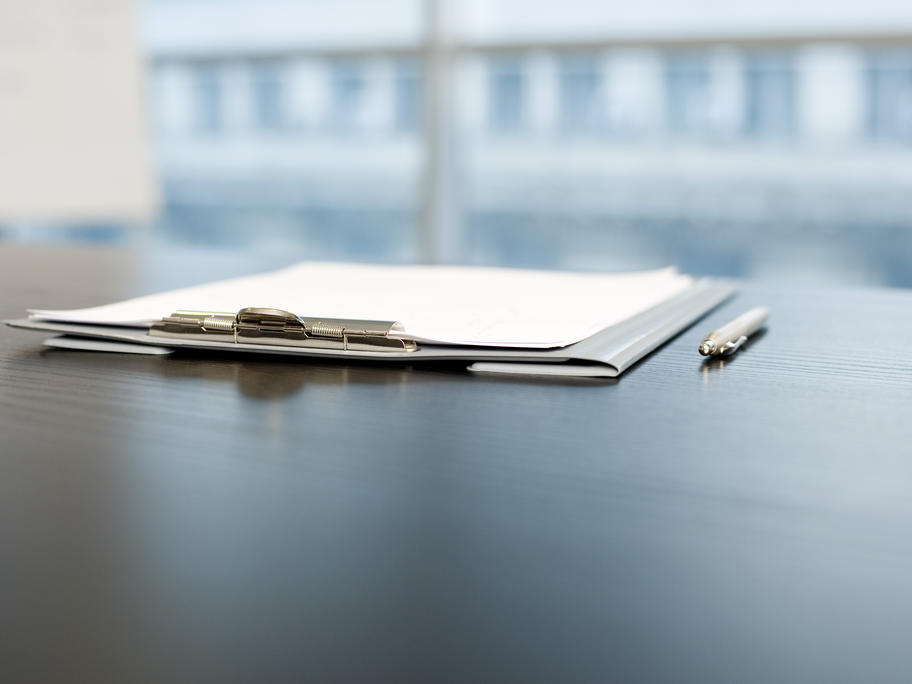 British American Tobacco (BAT), Philip Morris, Imperial Tobacco Australia and Japan Tobacco International claim the government's legislation, which passed parliament in November, is unconstitutional.

They argue the Commonwealth is acquiring their property – in the form of brand names and logos – without just compensation.

Ms Roxon says the government had received careful advice that it would withstand legal challenges.