Full fee-paying med students won't go bush
Few international fee-paying medical students go on to practise in rural areas, raising questions about how medical schools address rural workforce shortages, academics from Tasmania say.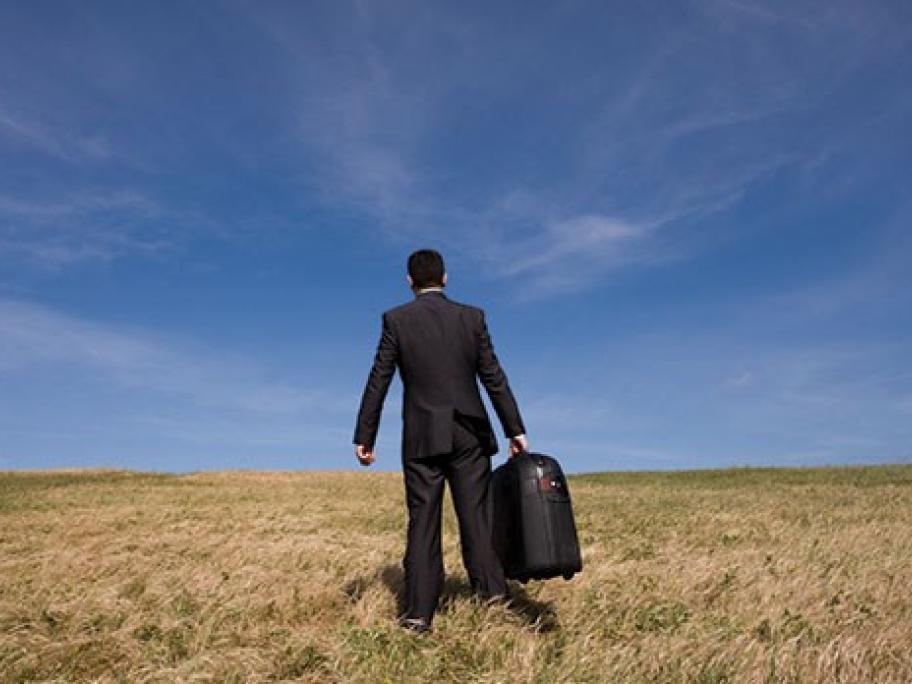 International students accounted for 14% of graduating medical school places in 2015.
The high percentage means rurally focused medical programs may need to reconsider how they manage international student intake, according to Professor Richard Hays, dean of medicine at the University of Tasmania.
In a study of international fee-paying medical students who graduated in Tasmania between