Fuming Guild hits back at pharmacy-bashing AMA
A fuming Pharmacy Guild has hit back at the AMA over an "offensive and hypothetical" claim that pharmacists can't control codeine misuse.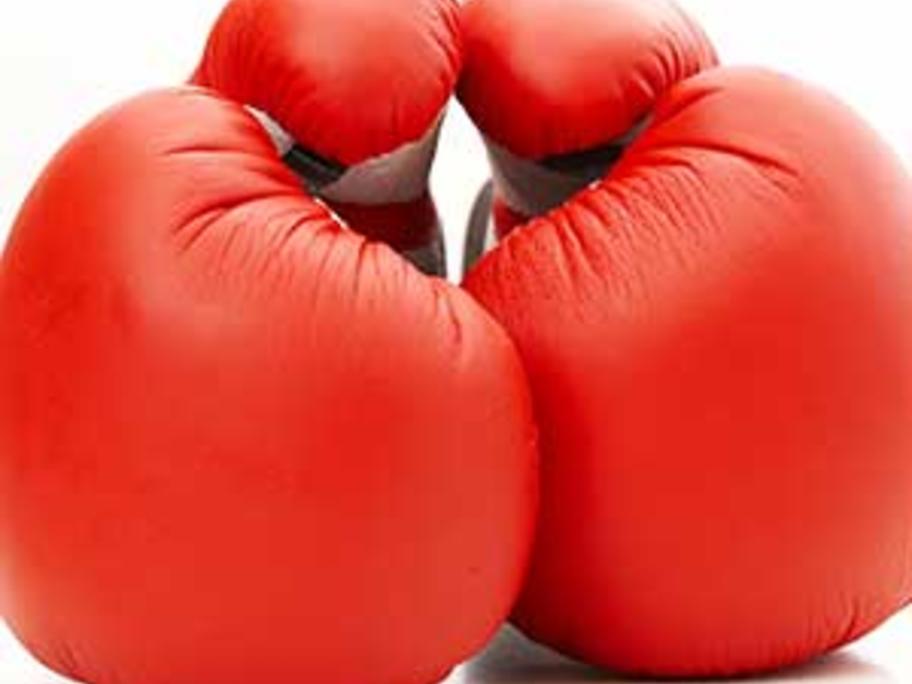 The AMA accused pharmacy groups of trying to "coerce" stage governments to "change, delay or dilute" the decision to upschedule codeine.
"We already know that pharmacist control of codeine use does not work," said AMA president Dr Michael Gannon in a pharmacy-bashing statement.
"Codeine-related deaths continued to rise when pharmacists were given responsibility for