Fun runs won't affect your heart
Weekend warriors who participate in fun runs can be reassured that this level of regular vigorous exercise won't wear out their hearts.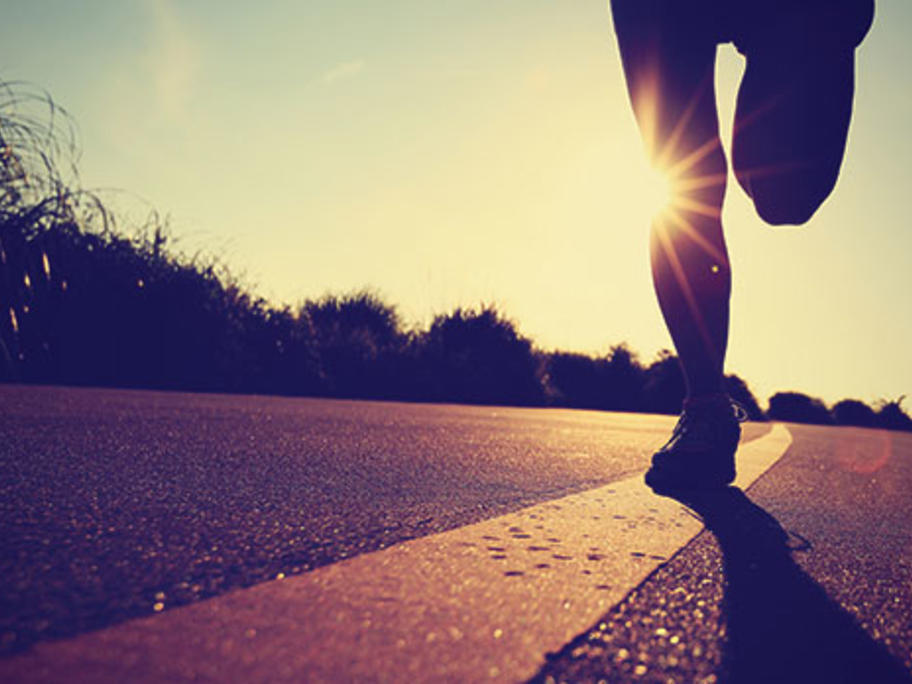 Runners in a 10km road race do not experience the adverse myocardial changes seen in endurance athletes, such as Ironman participants, US researchers have found.
With many questioning the health implications of long-distance running, the researchers carried out echocardiography and biochemical profiling on 72 recreational runners taking part in a popular 10km fun run in Atlanta, Georgia.
While