Fund GP point-of-care INR tests, MPs told
Medicare is wasting money and patients' time in failing to fund GP point-of-care INR tests, Federal MPs have been told.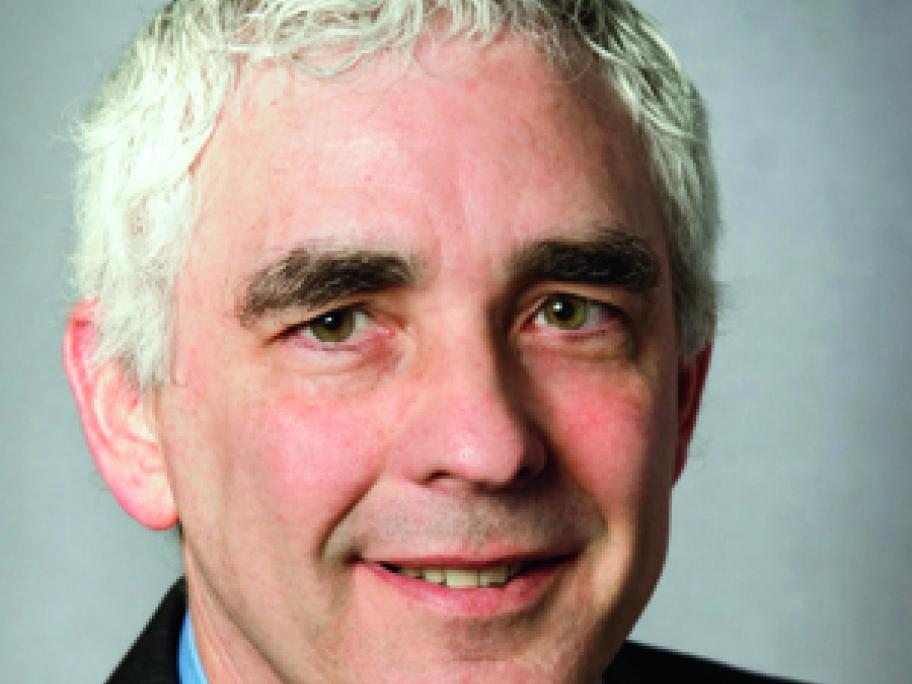 The country's long debate about primary care reform briefly turned to patient testing during a hearing before the House of Representatives standing committee on health earlier this month.
Adelaide GP Dr Rod Pearce (pictured) said the current funding system for INR testing made little sense.
"[Point-of-care testing] for warfarin blood thinners is not