Funding fears for acute mental health care
Hospitals will be denied the money to adequately care for patients suffering acute mental illness, under the Federal Government's new funding system, experts fear.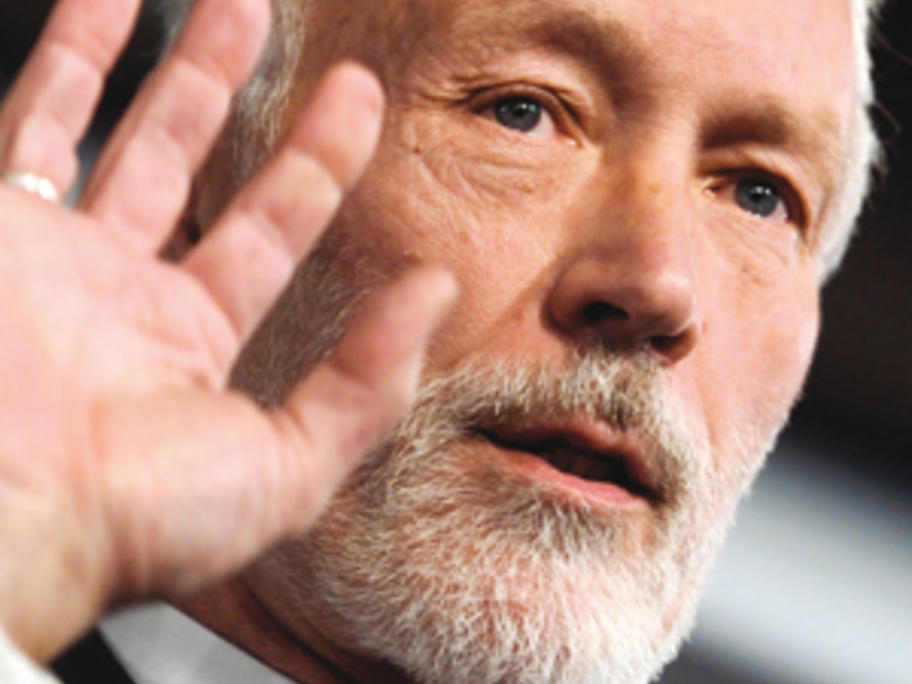 Leading academics are alarmed at the particular system of activity-based funding being introduced in public hospitals from July this year.
The system, a key part of national health reforms, means the government will pay hospitals fixed prices for different procedures — such as knee replacements — based on so-called diagnosis-related groups (DRGs).