Further knockback for MenB vaccine subsidy
It's a major disappointment for infectious disease specialists
The rejection of another bid to add meningococcal B (MenB) vaccine to the National Immunisation Program has disappointed infectious disease specialists.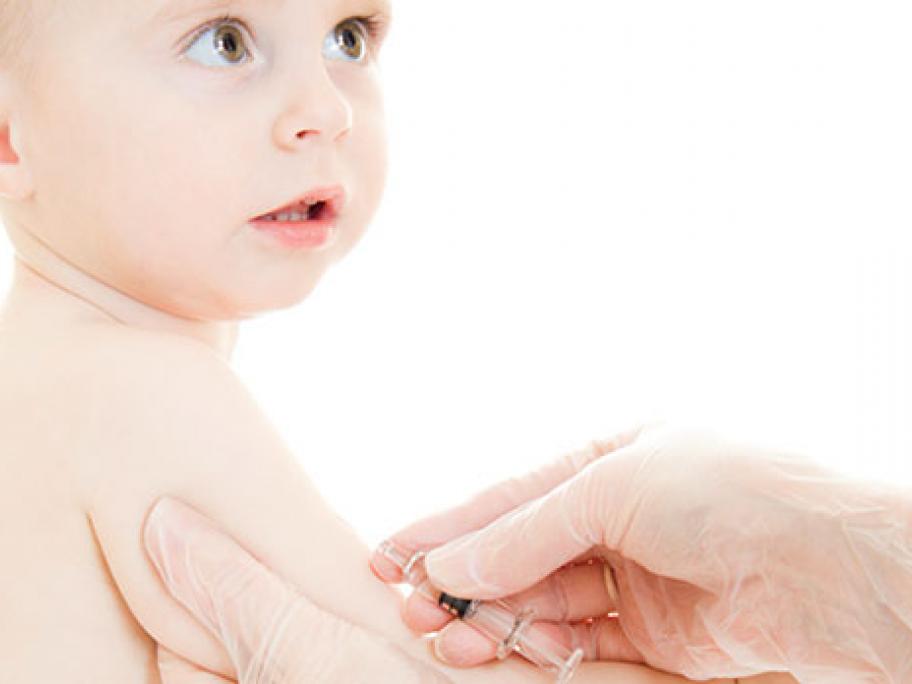 Bexsero has been available on the private market since 2014 and costs $125 per shot.
Two to four shots are recommended, depending on the age at first dose.
According to the PBAC, its latest decision not to subsidise the vaccine was based on the same concerns about efficacy data and costs that were raised when it rejected submissions from the manufacturer — Novartis — in November 2013 and July 2014.