Further proof bolsters Zika–microcephaly link
Stronger evidence that the Zika virus can cause congenital microcephaly has emerged from Australia's neighbour, French Polynesia.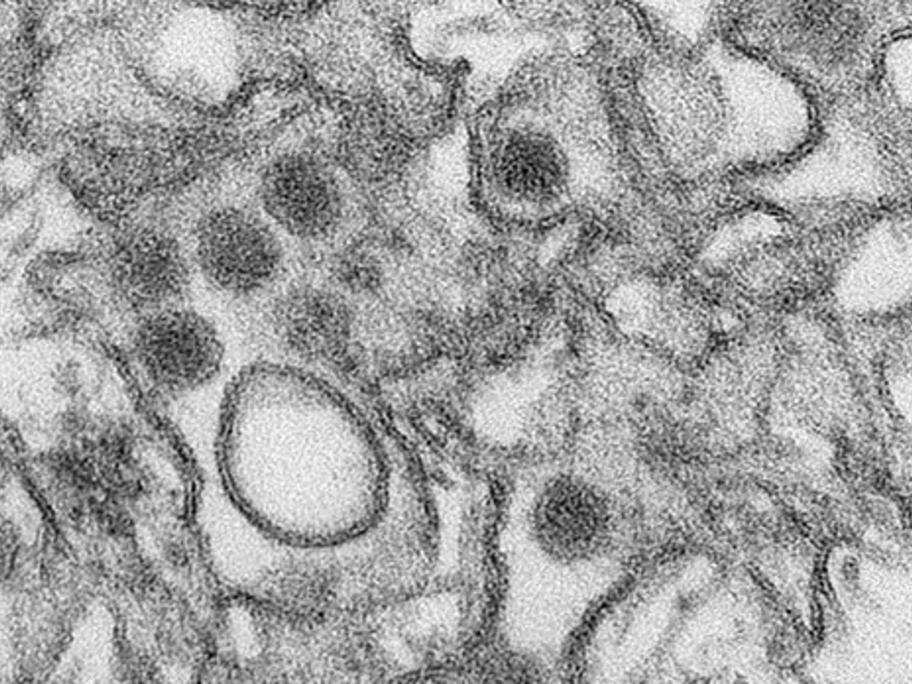 A study, published in the Lancet, estimates that the risk of microcephaly is about one for every 100 women infected with Zika virus during the first trimester of pregnancy.
Before the mosquito-borne virus hit the Americas in May last year, the largest previous outbreak occurred in French Polynesia between October 2013 and April 2014, leaving two-thirds of the population of 300,000 infected.
Now, an exhaustive