Further PSA leadership changes
Changes to the PSA leadership continue to be announced with the listing of the bulk of state office holders.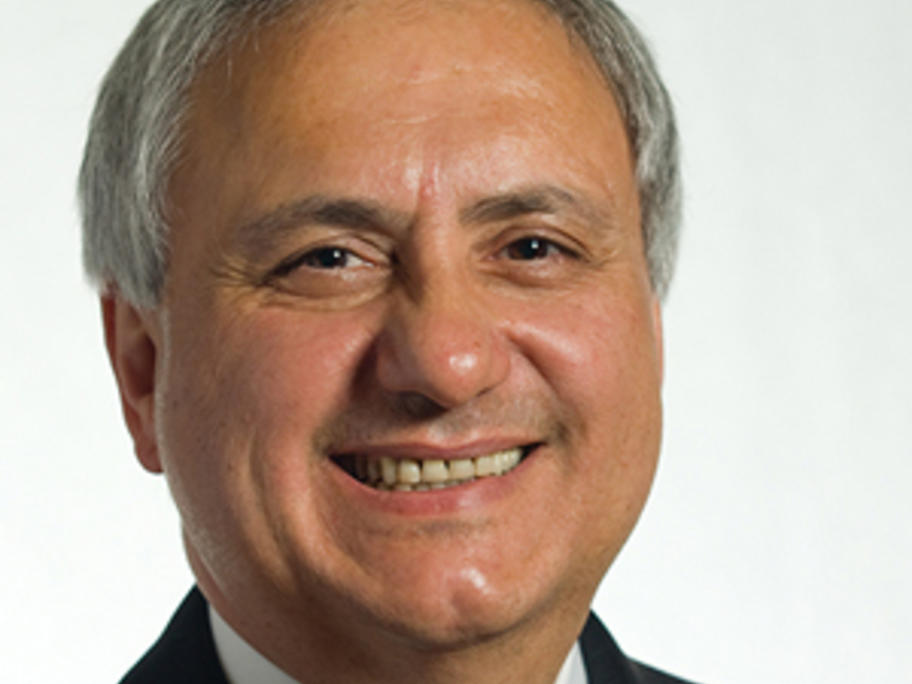 Joe Demarte (pictured) was yesterday announced as the new PSA national president, with Michelle Lynch and Jeff Hughes as national vice-presidents.
PSA has also revealed its new office holders following branch elections in five of seven state and territory branches.
The elected officials are:
New South Wales
Branch president:  Stephen Carter
Vice-president: Anna Barwick
Vice