Fury over new attempt to slash PBS revenue
A new threat to dispensing revenue has emerged, with a Grattan report stating price disclosure has not gone far enough or fast enough.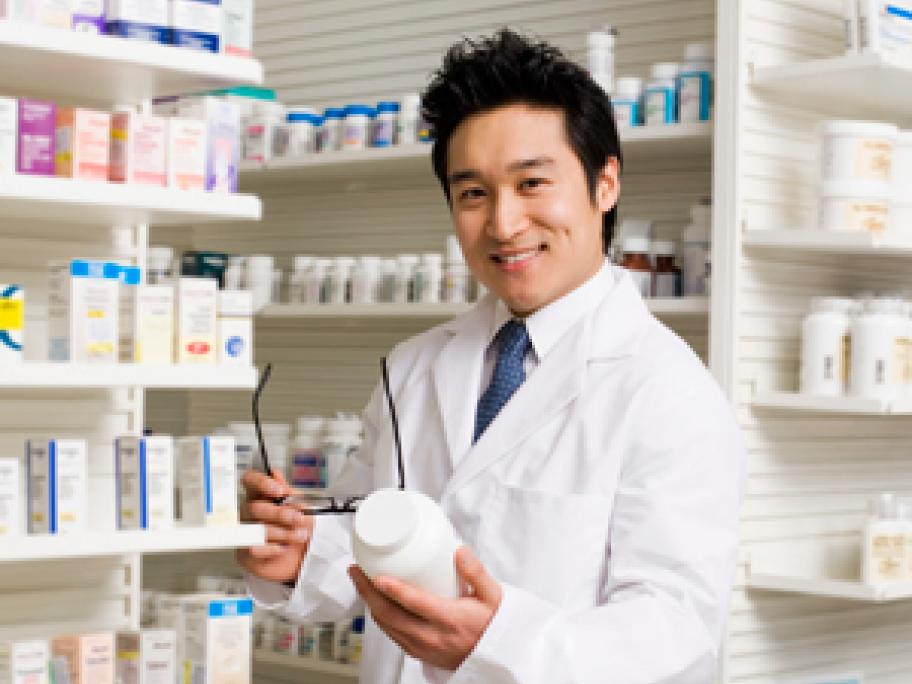 It calls for radical cost-saving measures based on international benchmarking, and author Dr Stephen Duckett has told Pharmacy News he would like this to be included in the May Budget.
Dr Duckett also makes a case for the overhaul of pharmacy location rules to increase competition.
His report has provoked a furious response from the Pharmacy Guild, the PSA and wholesalers, who say it does not acknowledge the deep impact price disclosure has had.
The report