Fury at pharma's wining-and-dining rules
The RACGP has savaged the drug industry's attempts to increase transparency around its financial ties with doctors.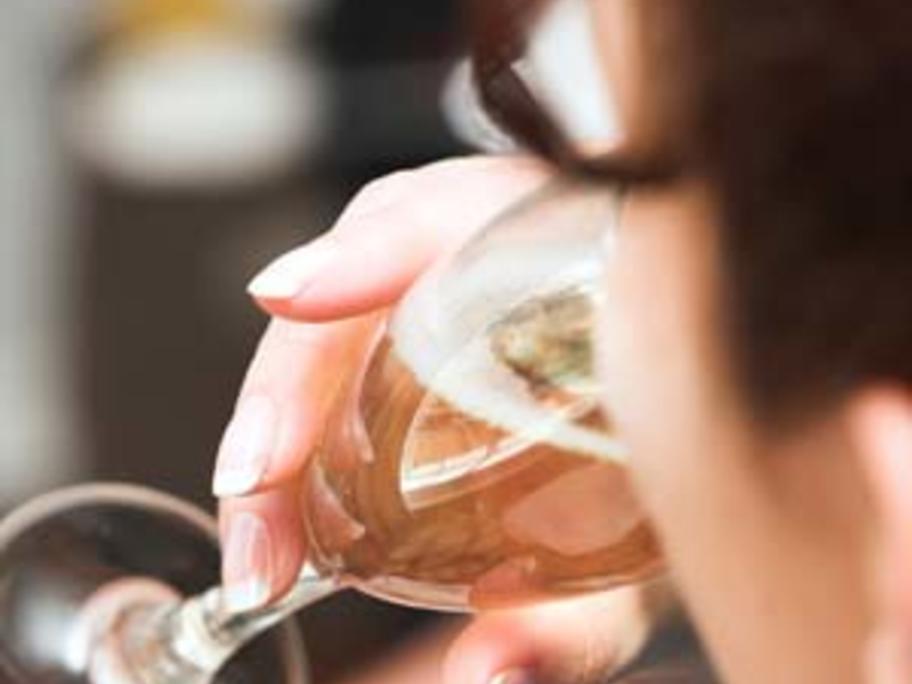 The college has been pushing for a radical shake-up in the code of conduct governing the activities of members of Medicines Australia, the pharmaceutical industry's top lobby group.
Under a series of reforms demanded by the college, doctors would have being named for receiving any hospitality from drug reps worth more than $10.
It was sold as an attempt to public the names of doctors seeing