The future of the RACP: Presidential candidates give their pitches
Next month, members of the Royal Australasian College of Physicians will vote for their next president-elect.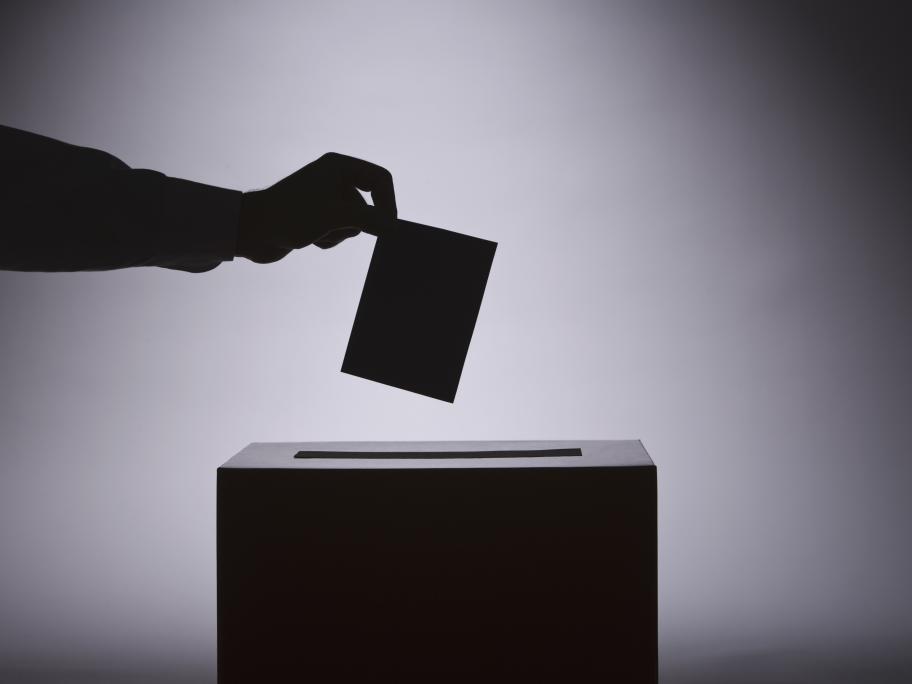 It comes at a troubled time for the college hierarchy.
An investigation is underway into February's botched registrar exam, calamitously felled by an IT glitch. More than 1000 trainees have been forced to re-sit the test - on paper.
And then there are those long-running complaints about the way the college is being run, with one board director calling for an independent investigation into allegations bullying and misconduct. The college has