'G-spot amplification' now a thing in Brisbane
A Brisbane cosmetic clinic has dramatically deviated from its core business model of plumping and smoothing faces to dabbling in a form of fringe gynaecology.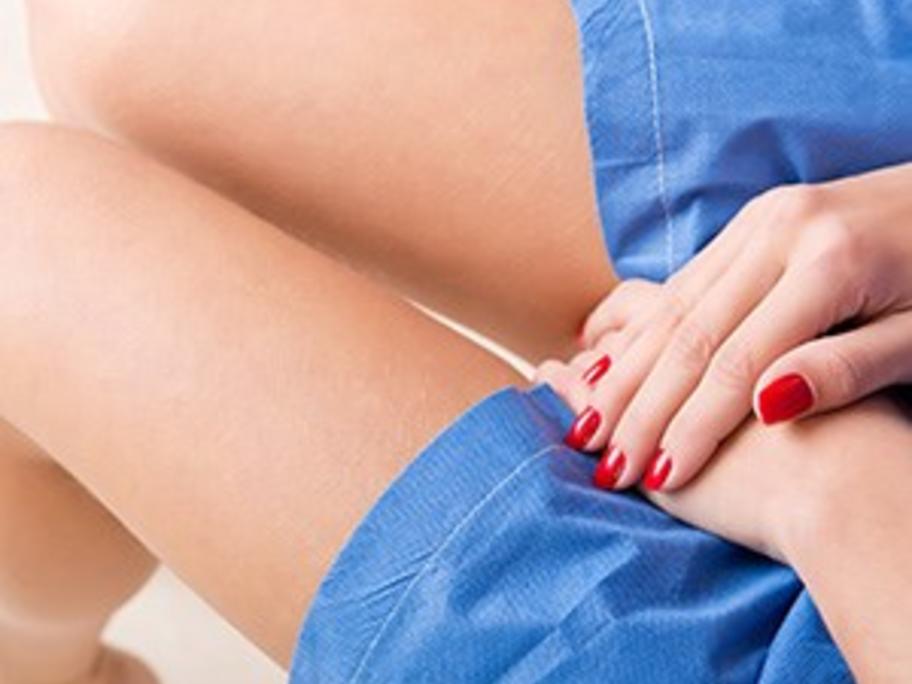 The BeautyFULL Cosmetic Medical Clinic claims it is the first and only clinic in Australia that can improve women's sex lives thanks to it's "G-spot amplification" offering, involving the injection of dermal fillers into said region.
According to the company's website, the revolutionary treatment has so far been a resounding success.
&ldquo