Gambling pharmacist sold 68,000 tablets at casino
A tribunal has deregistered him over his risky and unethical behaviour
A pharmacist with a gambling problem has been deregistered for selling tens of thousands of S4 tablets at a casino.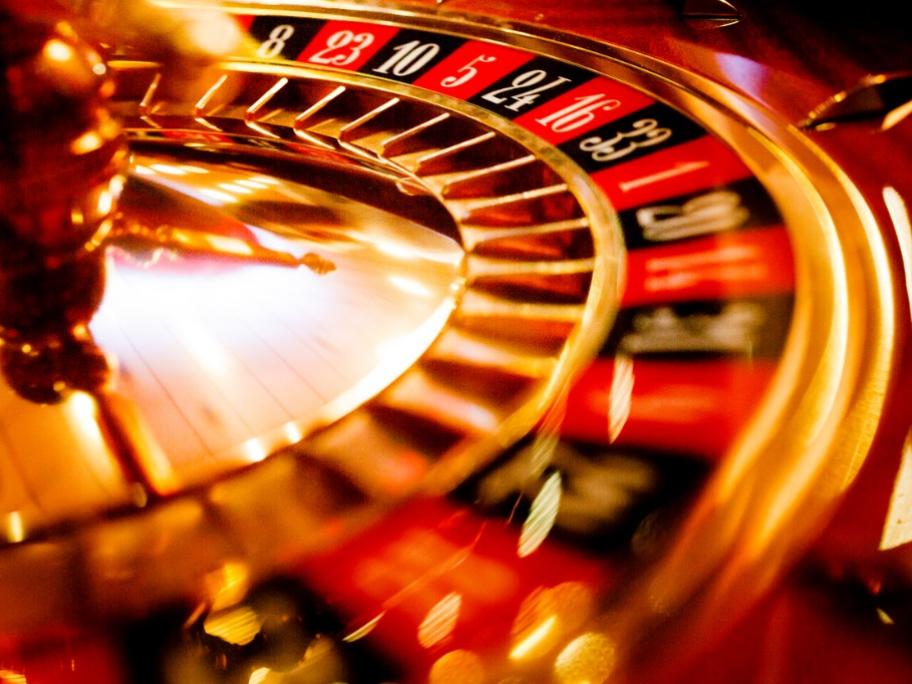 The former pharmacy manager was found guilty of professional misconduct by the NSW Civil and Administrative Tribunal and may not apply for registration for three years.
The pharmacist was unable to account for 68,452 tablets of addictive S4 medicines, including 37,500 clonazepam tablets and 17,850 diazepam tablets.
The medicines were supplied to a person at Star City Casino in Sydney in full knowledge they