Gance and Verrocchi leap into rich list top 100
Their fortunes have grown by more than $200 million
Chemist Warehouse co-founders Jack Gance and Mario Verrocchi have made it onto the top 100 of the Australian Financial Review rich list.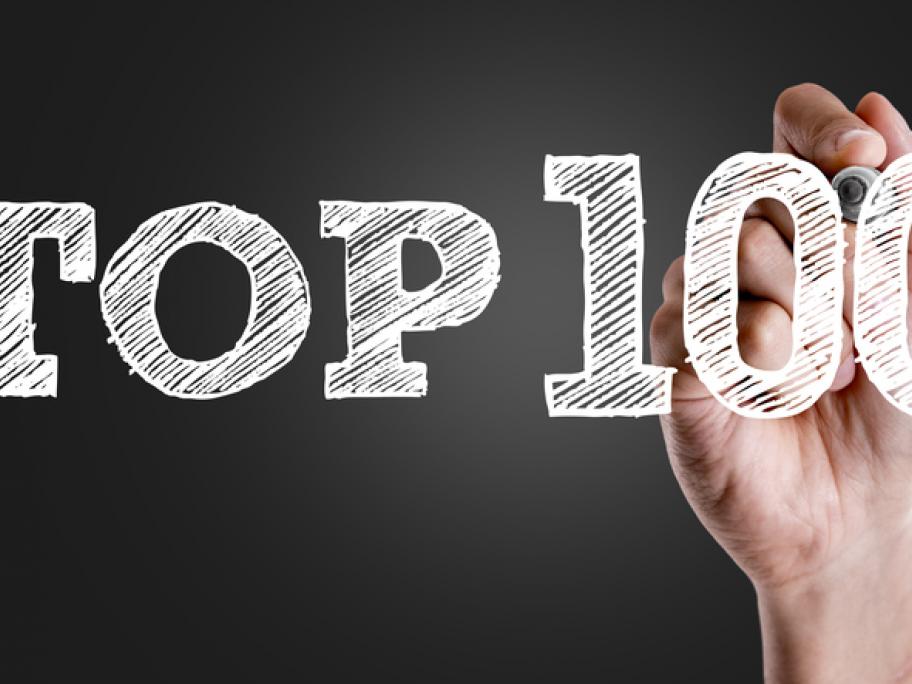 They made the leap thanks to more than $200 million growth in each of their personal fortunes.
Pharmacist Mr Gance is Australia's 93rd richest person, with an estimated personal fortune of $813 million.
His fortune has grown by around 49% since 2017, when his $546 million earned him 131st spot on the rich list.
Mr Verrocchi is one spot behind Mr Gance in 94th place, with a personal fortune of $803 million. Mr Verrocchi was in 128th spot in 2017 with $558 million.
Mr Gance and Mr Verrocchi built their fortune on the Le Specs, Le Tan Australia brands, which they sold to create the Chemist Warehouse juggernaut.
Rich list top 5:
Anthony Pratt & family (Manufacturing) $12.9 billion
Harry Triguboff (Property) $12.77 billion
Gina Rinehart (Resources) $12.68 billion
Hui Wing Mau (Property) $9.09 billion
Frank Lowy (Property) $8.42 billion