Gance denies plans for Chemist Warehouse ASX listing
The group is more interested in expanding than floating
Chemist Warehouse founder Jack Gance put rumours of an ASX listing to rest.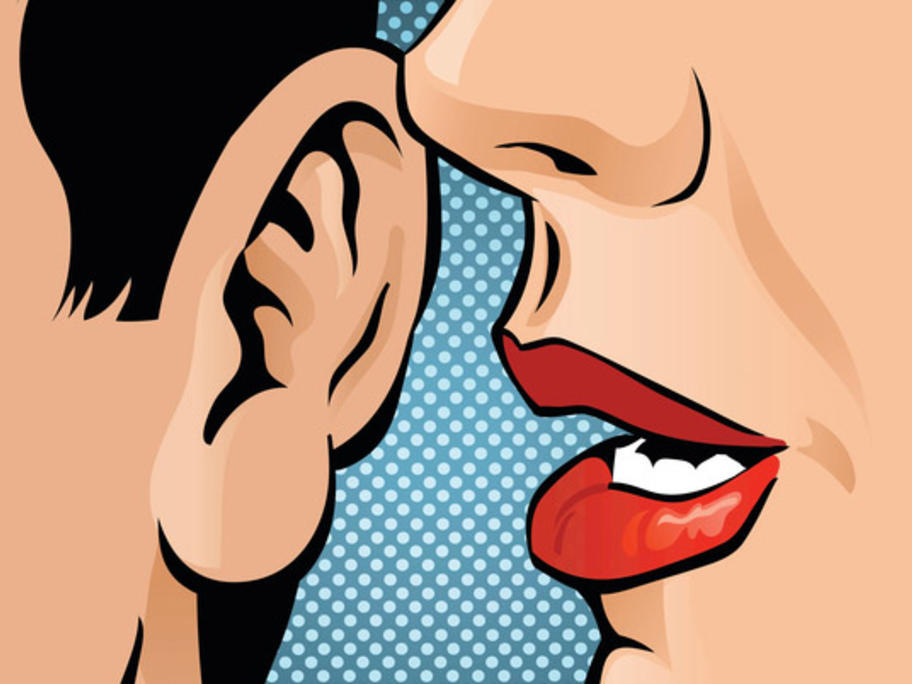 Talk of a listing started in 2017, after My Chemist group executives reportedly met investment bankers and fund managers.
However, Mr Gance told NewsCorp this week that the group was not working on an ASX listing.
"We look at all options, but at this stage we have no interest in any public float," he said.
Instead, the group is looking to expand its business in Australia and overseas.
The launch in New Zealand had