Gance infuriates Guild with attack on pharmacy ownership laws
He says corporates are less inclined to act unethically than small proprietors
Chemist Warehouse's Damien Gance has taken a swipe at pharmacy ownership rules and non-corporate pharmacy proprietors.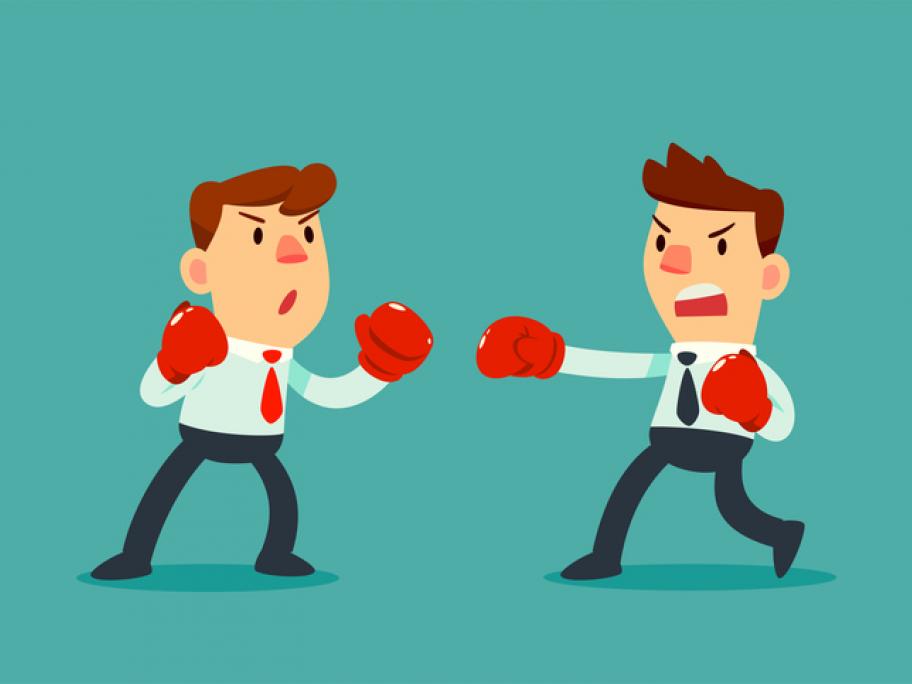 He told a Queensland parliamentary inquiry that corporate owners have more motivation to act professionally than proprietors who disguised self-interest with community care.
Pointing to reports of professional misconduct published by Pharmacy News, he said they showed that pharmacists were not "holier than thou".
Responsible pharmacy ownership had nothing to do with a pharmacy degree, Mr Gance told the public hearing on pharmacy ownership.
According to Mr Gance, the current ownership model should be replaced with a "fit and proper person" test, based on criminal history, and business  and professional experience.
"I would suggest this is a far superior test in order to establish the appropriateness of a person to own a pharmacy than a simple degree."
His comments infuriated the Pharmacy Guild, with a spokesperson saying they were an "unfortunate denigration of the ethics of the entire profession, based on the transgressions of a tiny minority".
"Pharmacists who own pharmacies have clear professional ethical and clinical responsibilities which they take very seriously, and for which they are accountable.
"Pharmacists are highly trusted professionals — big corporate,s not so much."
Mr Gance told the inquiry it came down to who had more to gain from compliance
"Who is more likely to act inappropriately with S4 and S8 drugs? Who is more likely to dispense 143,000 oxycontin tablets? A pharmacist proprietor of a single store, struggling under the weight of their mortgage, or a corporate entity that employs thousands of staff, reports to thousands of shareholders and is responsible for maintaining the right to operate hundreds of pharmacies?"
Mr Gance told the hearing that support for pharmacist-ownership was "self-interest disguised as community care".
While profits and good patient care mostly went hand-in-hand, when they diverged, proprietor pharmacists had been shown "wanting and been shown wanting on many an occasion", he said.
Apart from CWH, the vast majority of pharmacies don't pass on the $1 co-payment discount because proprietors "almost universally" chose profit over patient care, which in this case meant better adherence through cheaper medicines, he said.
"I know of many other examples where it could be argued that patient outcomes and profits are not aligned.
"And in almost all situations, our current cohort of proprietors have chosen profit."