Gance rules out ASX listing for Chemist Warehouse
He says there is no need to pass the hat around to outsiders
Chemist Warehouse co-founder Jack Gance has ruled out an ASX listing for now, saying the discount giant is generating enough cash to fund its expansion.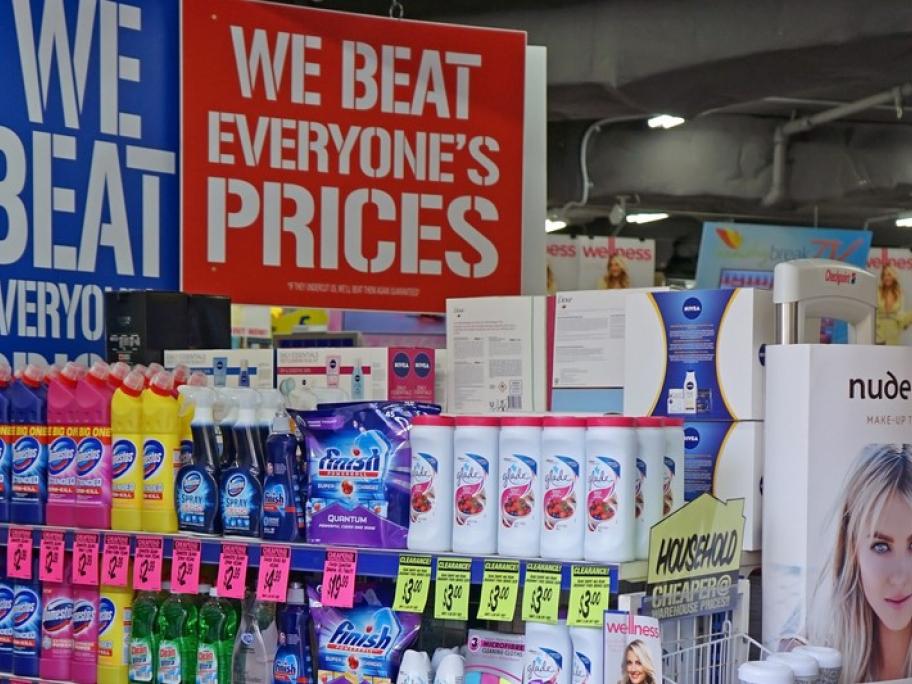 Mr Gance says all CWH stores are profitable and generating an average of $12 million in revenue a year — 8-10 times that of an average pharmacy.
There is no need to "pass the hat around" to outside investors, he told The Australian.
He said growth was being driven by stellar front-of-shop performance, including about one billion