Gaping inequity in mental health provision
The Better Access to Mental Health Care initiative is failing in its mission to provide equity, according to research published in the MJA.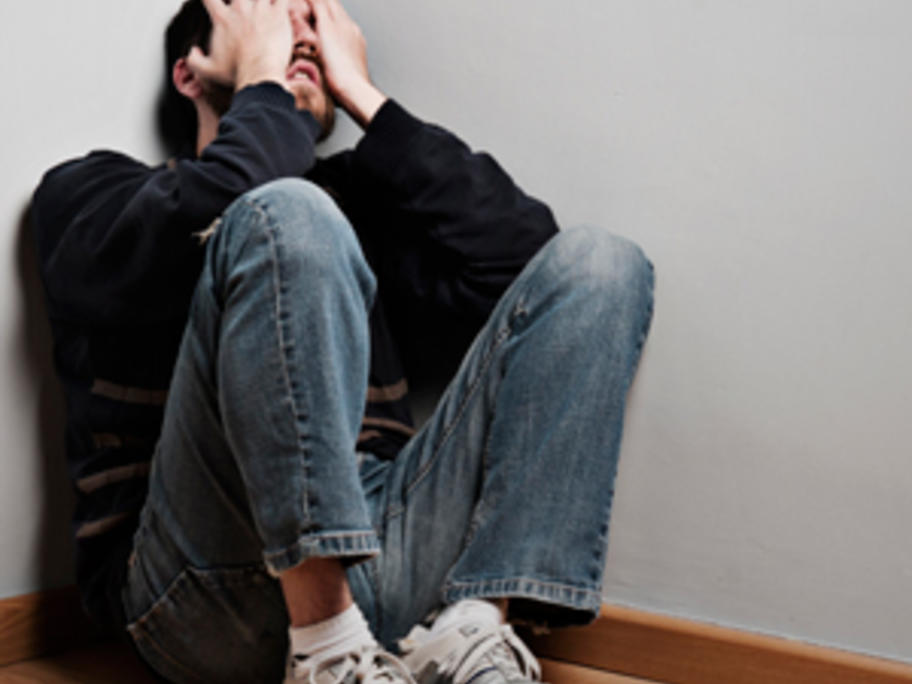 Data from over 25 million MBS items linked to the initiative from 2007 to 2011 shows use of psychiatrist and clinical psychologist services was two to three times greater in affluent areas in Melbourne and Sydney, compared with disadvantaged suburbs.
This is despite the well-documented evidence that levels of psychiatric disorder are higher in low socioeconomic areas.
The