Gaps in the system let bogus doctor operate
A bogus doctor who worked in NSW for more than a decade using a stolen identity was able to do so because of gaps in NSW Health's recruitment system.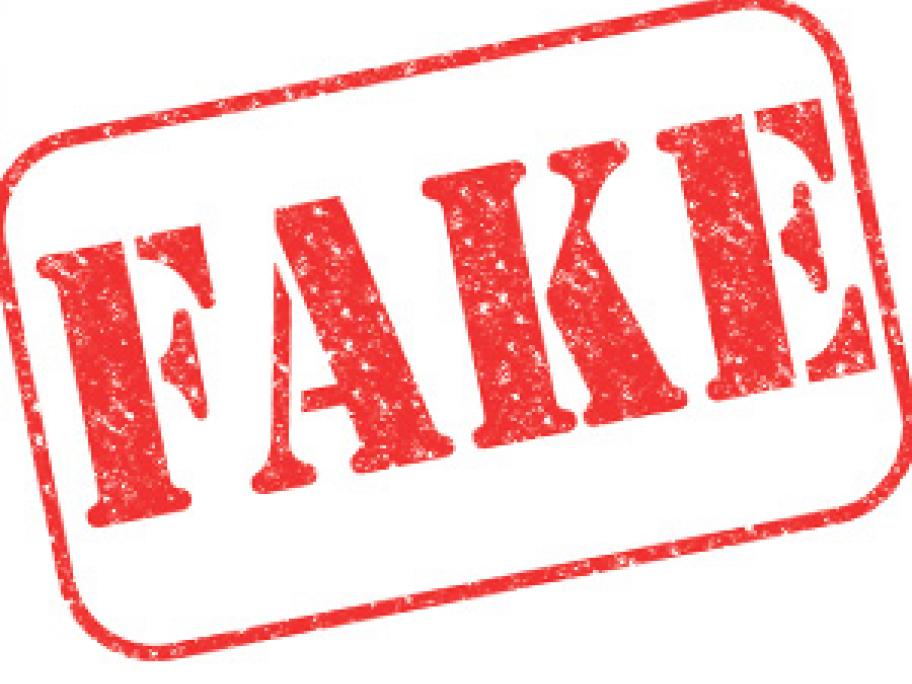 Shyam Acharya fraudulently posed as Dr Sarang Chitale between 2003 and 2014 after gaining medical registration and other Commonwealth documents such as a passport using the name and qualifications of the real Dr Chitale.
An independent inquiry's report, released on Wednesday, concluded the fraud could not happen today because of the "much more robust" recruitment process within NSW Health.
"This was a sophisticated fraud perpetrated by an