Gastric banding offers sustained weight loss 'for up to 20 years'
Obese patients lose an average of 30kg following surgery, researchers say
Gastric banding can provide substantial and sustained weight loss for people with obesity for up to 20 years, according to an Australian study.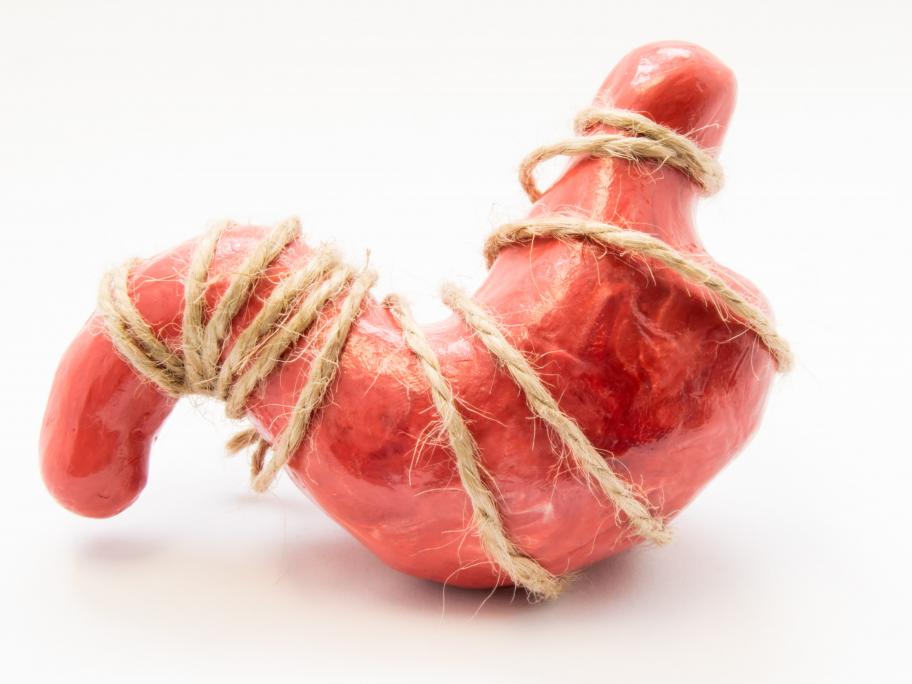 An analysis of data from a cohort of almost 8400 patients showed that those who underwent laparoscopic adjustable gastric banding surgery 20 years ago weighed, on average, 30.1kg less than their initial weight.
The study is believed to be the biggest and longest-running of its kind.
Follow-up data, however, diminished over time, with weight loss outcomes available for only 2275 patients at 10 years, 599