Gastroenterologist calls for focus on coeliac disease
The diagnosis and management of coeliac disease in general practice is below par, according to a Melbourne gastroenterologist.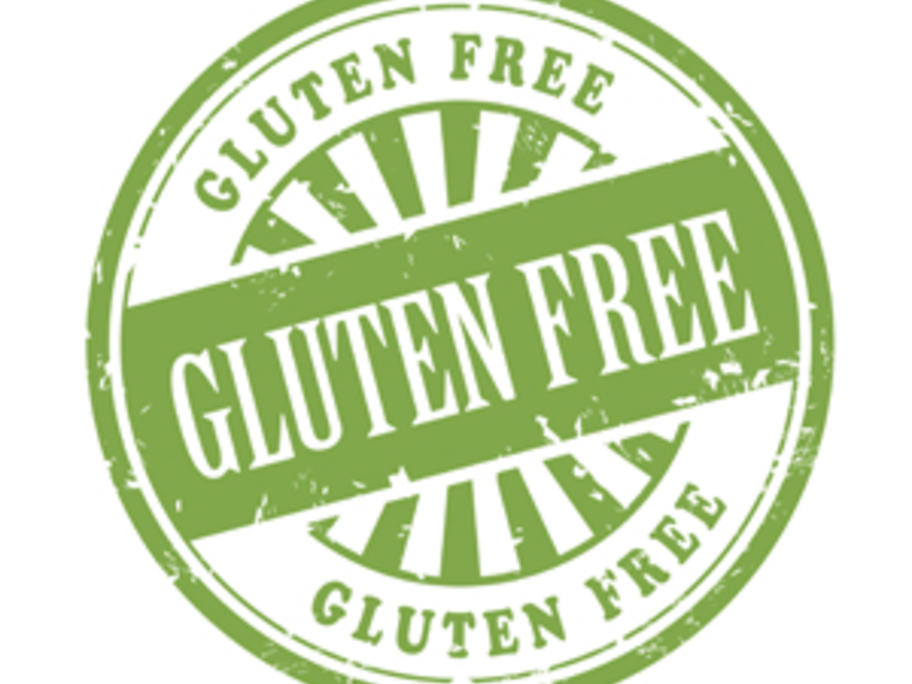 Dr Jason Tye-Din says GPs frequently miss the symptoms, causing unnecessary delays in testing.
While he concedes the disease is "a hard one to spot", he says an early firm diagnosis is important to minimise damage.
"Diagnosis and effective management of coeliac disease could avoid further health complications, allowing doctors to better monitor