Gawler had TB not cancer: experts
Dr Ian Gawler, the retired vet who famously claims alternative treatments helped cure him of metastatic cancer, may have instead been suffering from advanced tuberculosis, according to leading oncologists.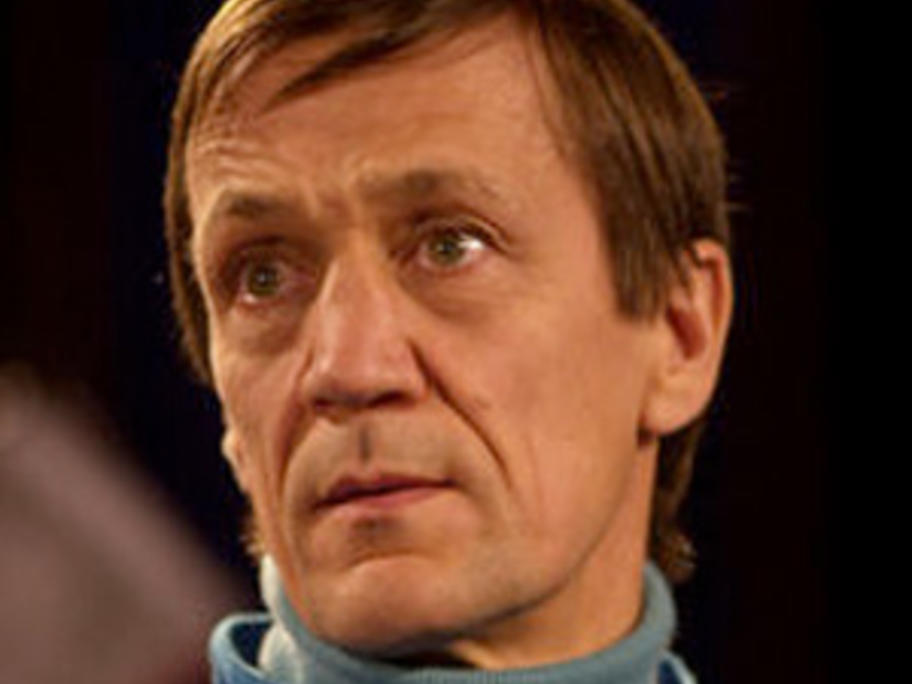 Dr Gawler had his leg amputated in 1975 after he was found to have osteogenic sarcoma. A year later, doctors found a pelvic mass and, following an X-ray, mediastinal lymphadenopathy. He was given 3-6 months to live.
He changed his lifestyle and diet, began meditation, survived and wrote a best-selling book about his experiences. He eventually set up