Gay marriage a health risk, says doctors' group
Around 150 doctors who call themselves 'Doctors for the Family' have signed a letter opposing gay marriage on health grounds.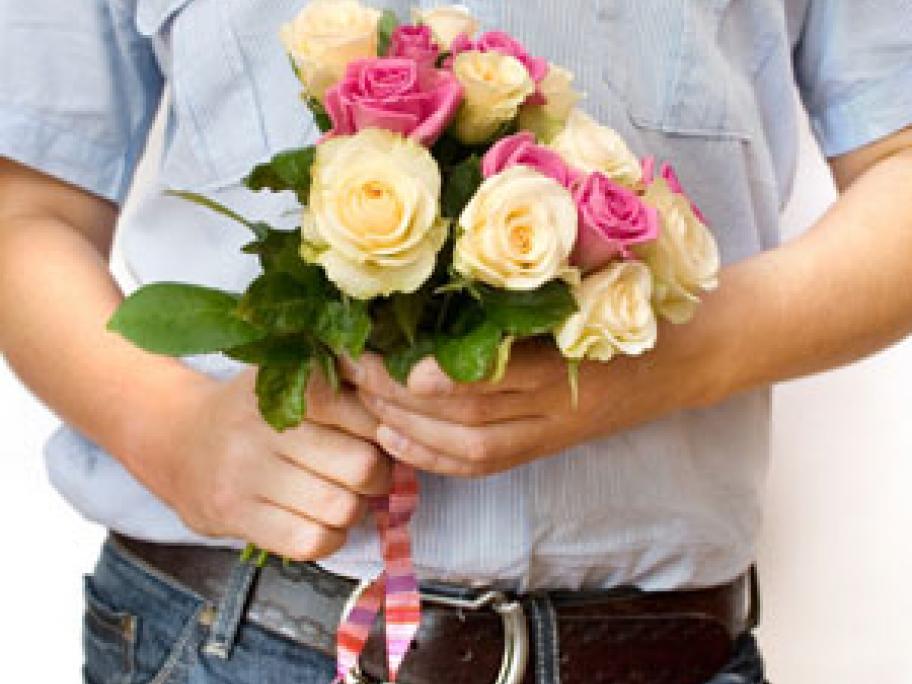 The letter, submitted to a senate inquiry on marriage equality, was drafted by WA GP Dr Lachlan Dunjey, who ran as a senate candidate for the Christian Democratic Party in the 2004 federal election.
The letter claims it is "important for the future health of our nation" that marriage remains restricted to a union between a man and a woman.