Gay marriage opponent quits equality job
Victoria's deputy chief psychiatrist has quit the state's Equal Opportunity and Human Rights Commission after he was revealed to be on of 150 doctors who signed a submission against gay marriage.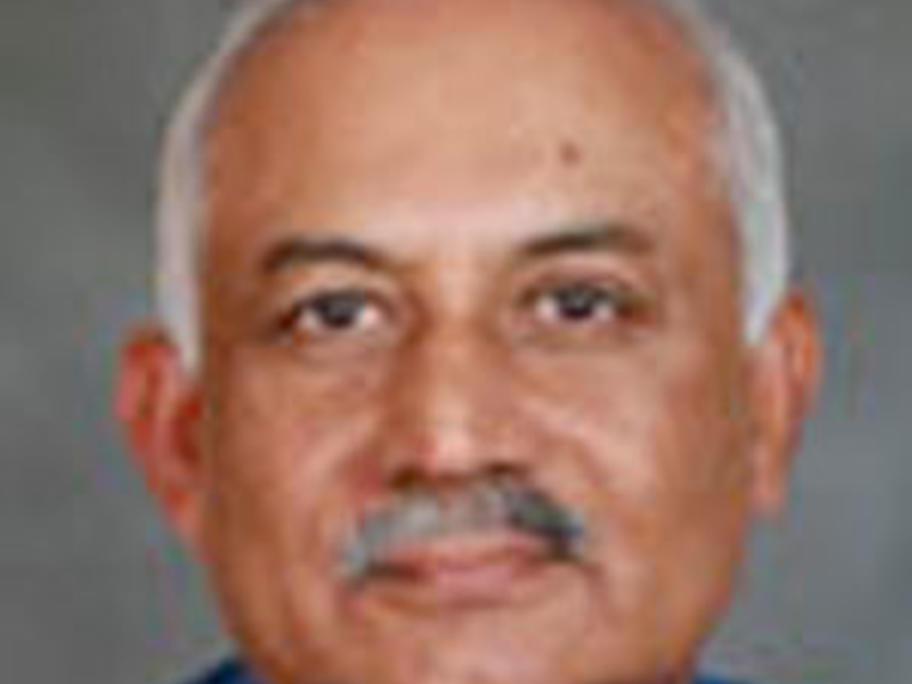 Dr Kuruvilla George had faced a barrage of calls to stand down as a board member of the commission, with his critics claiming his views on gay marriage were a direct contradiction to the commission's role in defending equal rights.
He was one of the signatories of a submission by 'Doctors for the Family' to a senate inquiry into marriage equality.