GDM threshold study shows high costs and little benefit
One major Australian hospital reported a 74% increase in women needing treatment
An Australian study has reignited the debate over gestational diabetes thresholds, reporting a 74% spike in the number of women at one major maternity hospital requiring specialised diabetes care during pregnancy.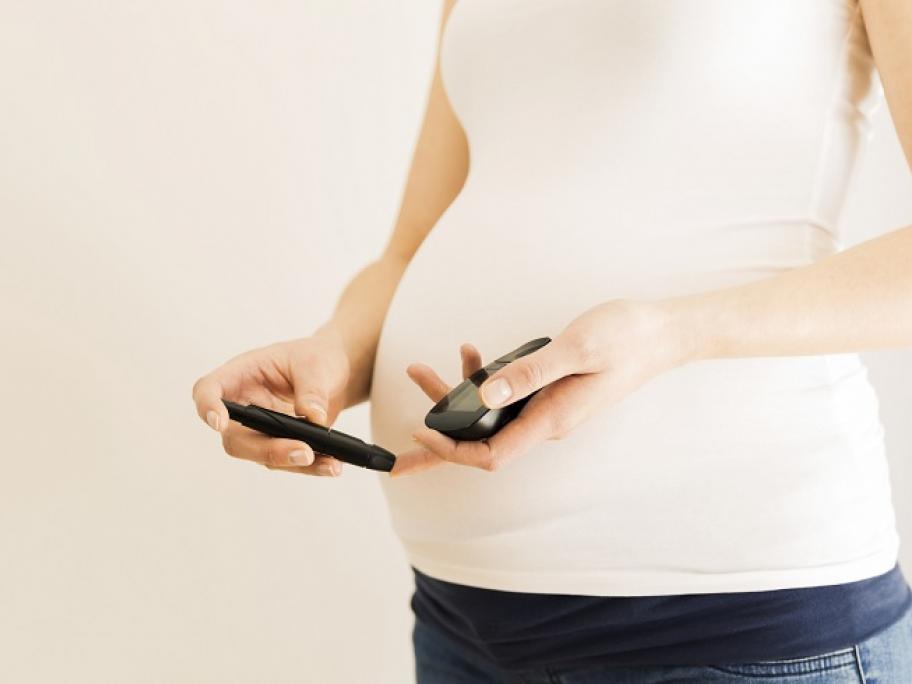 The audit of pregnant women receiving care at the Royal Women's Hospital in Melbourne prior to the criteria change in 2014 and afterwards in 2016 has found an increase in diagnoses and costs, but "seemingly no clear changes" in immediate overall clinical outcomes.
The Australian Diabetes in Pregnancy Society (ADIPS) has defended the controversial criteria that it adopted in 2014 following the WHO endorsement of a fasting plasma glucose cut-off of 5.1mmol/L proposed by the International Association of Diabetes in Pregnancy Study Group (IADPSG).
Endocrinologist Professor David Simmons, director of the Macarthur Diabetes Service in western Sydney and an ADIPS executive council member, says the execution of the latest study is flawed, noting it excluded birth trauma and ethnic differences.
"At the moment, we're not seeing good enough evidence here or internationally that we should change the current criteria," he told Australian Doctor.
The latest study found that changing the criteria at the Royal Women's resulted in a net cost increase of $560,000 to the service, with the number of pregnant women diagnosed with gestational diabetes (GDM) nearly doubling, from 5.9% in 2014 to 10.3% in 2016.
"The annual incidence of GDM has immediately and markedly increased due to the change in diagnostic criteria, with an increase in cost of care and with seemingly no clear changes in immediate clinical outcomes," the authors said.
"Macrosomia rates, caesarian sections rates and preterm birth less than 37 weeks remains unchanged. We suggest these results add weight to the need for longer-term data before confirming that IADPSG criteria are superior."
Among positive findings in the study, the number of women with GDM with tears during birth more than halved (from 5.2% to 2.5%).
The authors said this change was most likely attributable to the tightening GDM threshold reducing the number of very large babies.
They also acknowledged a hospital-wide decrease in the number of neonatal deaths from 29 to 16, but added that the absolute difference before and after adoption of the criteria was low (0.2%).
The incidence of neonatal hypoglycaemia also decreased following the criteria change.
ADIPS plans to host a stakeholder forum in March to re-examine the evidence that underpinned changes to the threshold.
---
More information: BMJ Open 2018.