Gender identity therapy can start at four
Children as young as four can be legitimately treated for gender identity disorder, according to an expert at Australia's only paediatric clinic for the condition.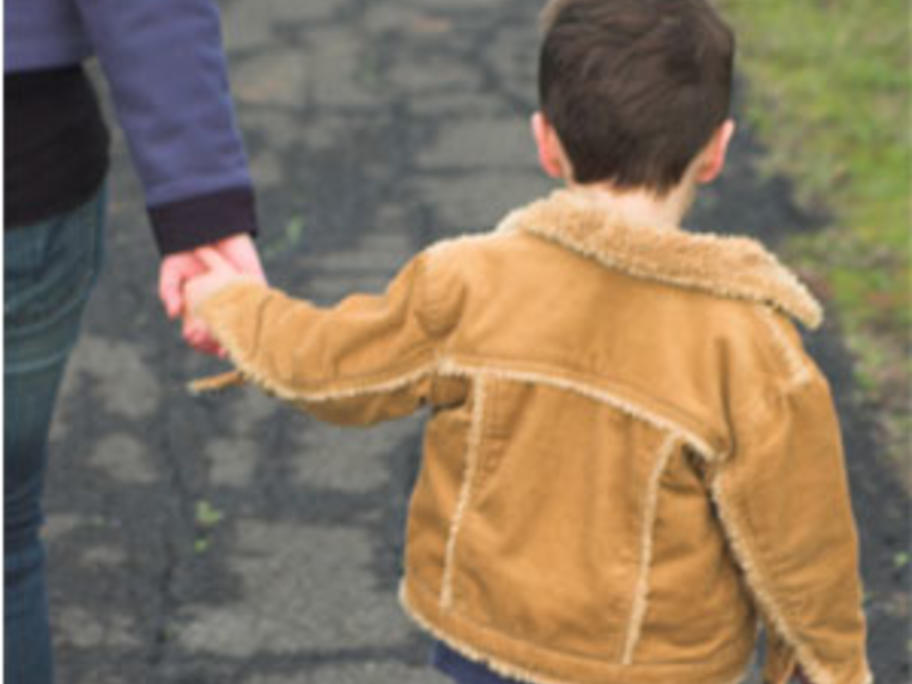 The centre, at the Royal Children's Hospital in Melbourne, offers hormone treatment and mental health support to children who are profoundly uncomfortable with their biological sex from a young age.
It has treated 39 children, aged 10 years old on average, since opening in 2003, a new report reveals.
But Associate Professor Campbell Paul, a child