Gender pay differences 'fair' says poll
The wide pay differences between male and female GPs are fair, a slim majority of Australian Doctor readers say.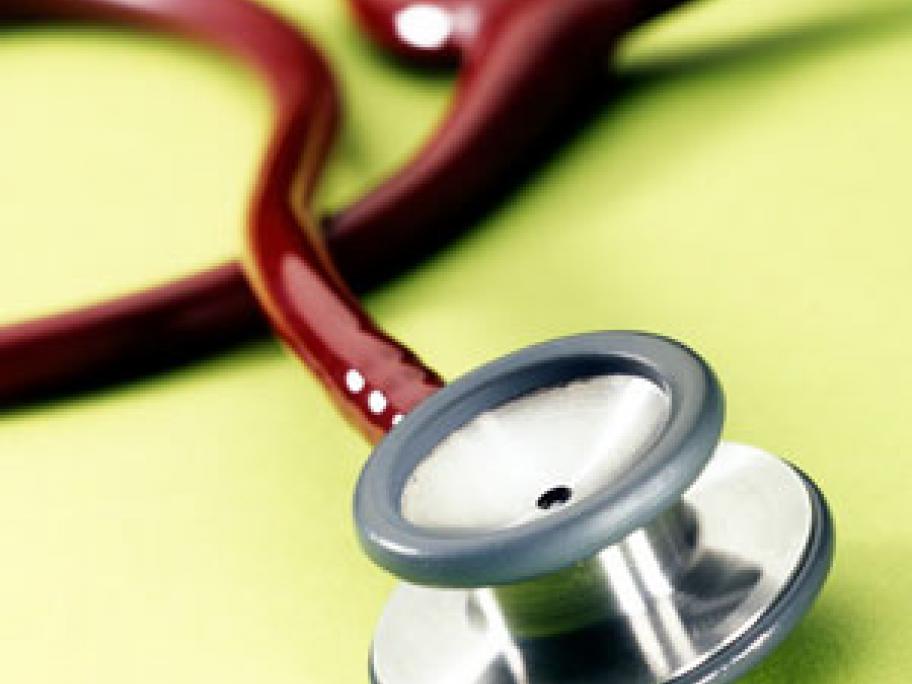 University of Melbourne researchers reported late last year that female GPs with children earned $105,000 less on average than male GPs with children.
Their childless counterparts earned $45,000 less than male GPs without children.
The researchers, who used data from the Medicine in Australia: Balancing Employment and Life (MABEL) survey, concluded that most of the gap could be explained through differences in hours worked,