Gene discovery a boon for binge drinkers
Researchers say they are a step closer to creating a drug that curbs the desire to binge drink.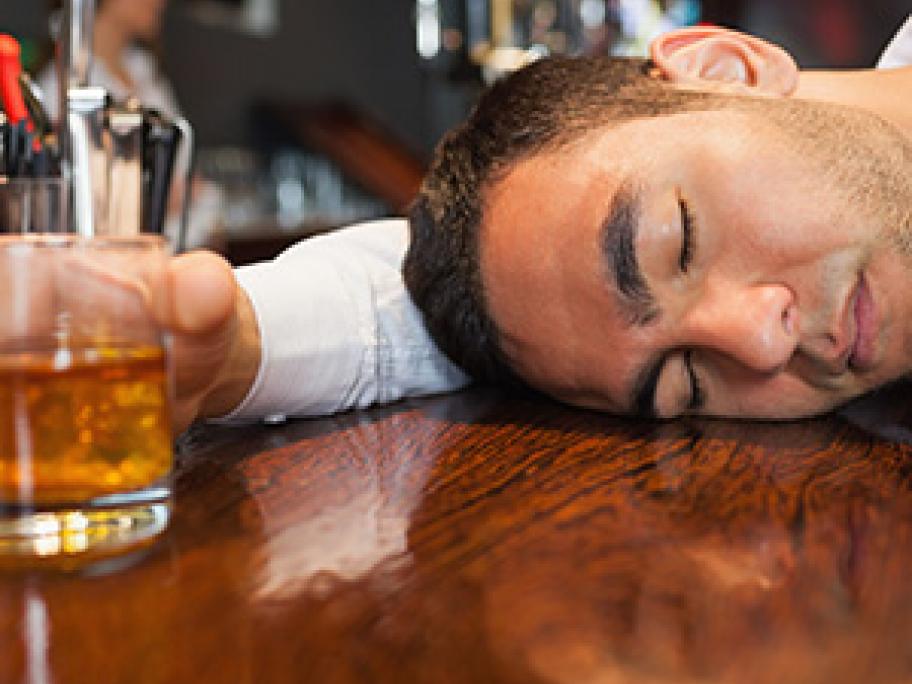 The team from King's College London has shown for the first time how the liver hormone FGF21 plays a crucial role in setting a person's drinking limits.
The discovery could lead to new treatments for those who have trouble regulating their alcohol intake.
However, they say their work is unlikely to help full-blown alcoholics whose drive to drink tends to be motivated by withdrawal symptoms rather than appetite.
The researchers analysed DNA samples from more than 105,000 people who were also