Gene therapy's next wave
 EIGHT, six, four, three… John Forbes's hopes rose as the number of lesions fell.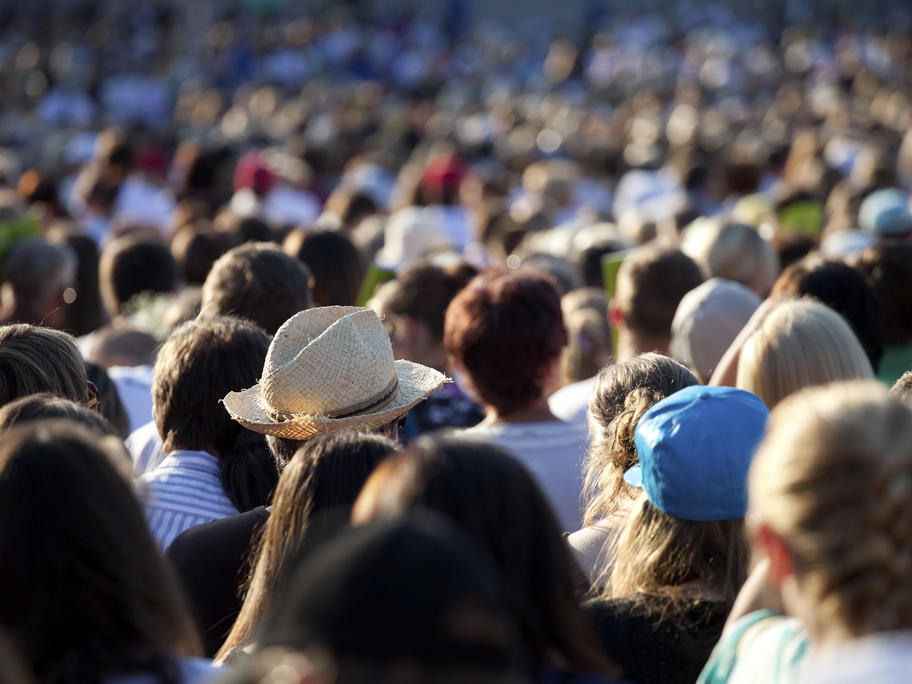 Diagnosed with melanoma in 2007, his three operations had taken more than their pound of flesh, with the last one removing a 16 inch (41 cm) swathe of skin from his lower left back.
But more lesions kept appearing and last February he was enrolled in an American phase III clinical trial for a gene therapy that had shown success against the deadly cancer.
As the