General practice makeover?
The waiting room is buffed and spotless, its colour-scheme bleached white with hot pink accents.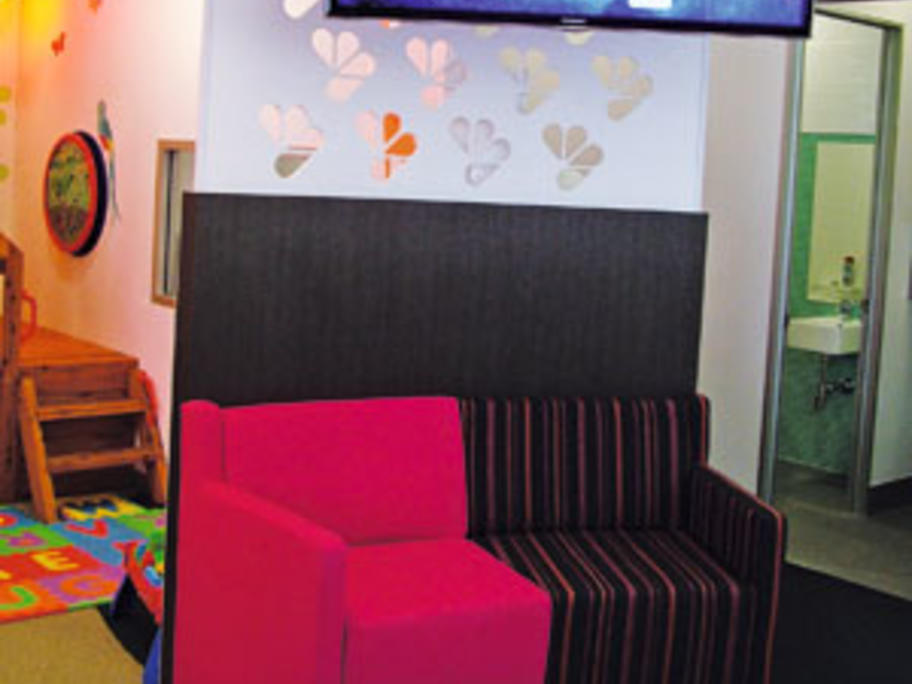 I can't see any magazines — the usual dogged-eared copies of New Idea or Cosmo — or pot plants.
There is a large flatscreen TV and an iPad station for patients to check their appointments and, behind, a kids' play area. But then there are no screaming kids — there is no screaming anyone. The waiting room is empty.
SmartClinics, based in a Westfield shopping centre on the