Generalising a 'better bet' than specialising
The expected oversupply of medical graduates is an opportunity for Australia to alter the structure of training to promote flexibility, says a health services academic.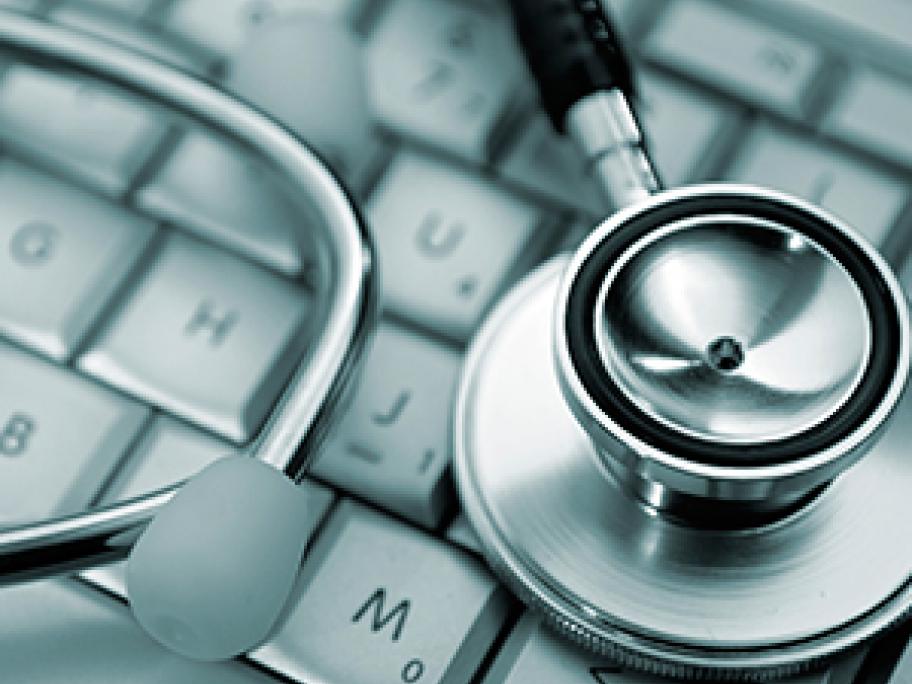 Medical generalists are the way of the future, says Professor Don Campbell, director of Melbourne's Monash Institute of Health Services Research.
He says there is a growing demand for these doctors as the population ages and multiple co-morbidities become the norm.
Writing in The Conversation,