Generalist pathway for bush GPs on offer
The pathway will offer 15 positions in a supported pathway in line with the curriculum of the relevant general practice training requirements, with additional workshop and network activities.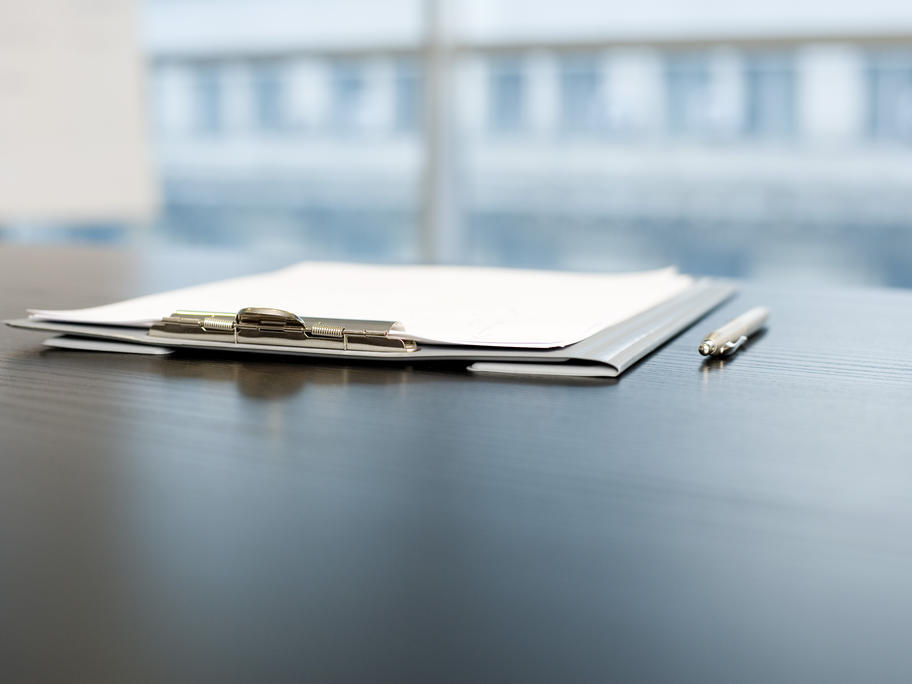 HETI rural executive director Linda Cutler said the NSW rural generalist scheme was the latest step on the road to a national scheme.
"There has been some national discussion around the need to look at how we train procedural generalist GPs because medical training has become more specialised over time," she said.
While