Generic makers flag duloxetine shortage
There's heavy demand, but Eli Lilly says they can meet it
There are concerns of a looming shortage of duloxetine after generic versions were pulled from the market last year.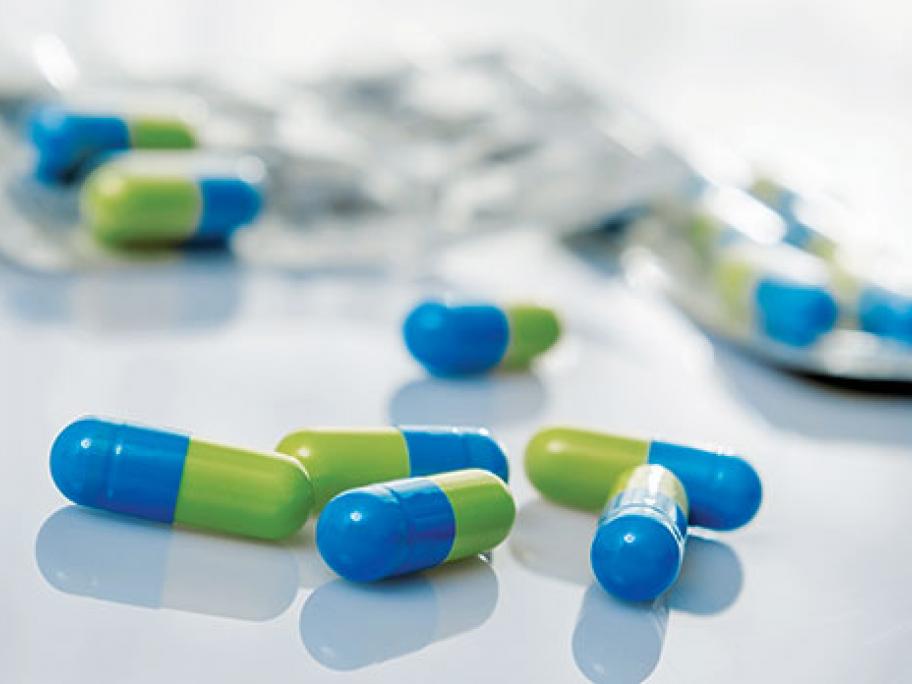 Two generic versions of the antidepressant were withdrawn in November, but now three other generic manufacturers have formally alerted the TGA of shortages running at least until the end of the month.
A number of pharmacists and patients have raised concerns through social media about shortages of the branded drug Cymbalta.
"[We are] experiencing increased demand for Cymbalta, which we understand is due to a number of generic manufacturers having stopped supply of the generic brands of duloxetine in the Australian market," manufacturer Eli Lilly said.
"Lilly has responded by increasing our supply in an attempt to cover other manufacturers' shortfalls and is currently supplying Cymbalta at significantly higher than normal levels."
Professor Gordon Parker, from the Black Dog Institute and the University of NSW, said it was not clear yet if Cymbalta supply would become a major problem.
"I would normally have patients emailing and phoning if it was a red alert," he said.
"When we have had a problem, usually every patient has found a pharmacy with something there.
"If it's not around, they should stockpile what they've got, discuss it with their GP who will usually taper it down, then discuss alternative drug classes.
"There's no antidepressant where there's wisdom in stopping abruptly."
Patients who stop taking duloxetine abruptly can experience dizziness, nausea, headache, irritability and nightmares.
However, in two trials the discontinuation symptoms were found to be less common than with escitalopram or venlafaxine.
Read the TGA statement here.