Generic rival to Lipitor launched
The first generic version of the blockbuster statin Lipitor is now available in Australia.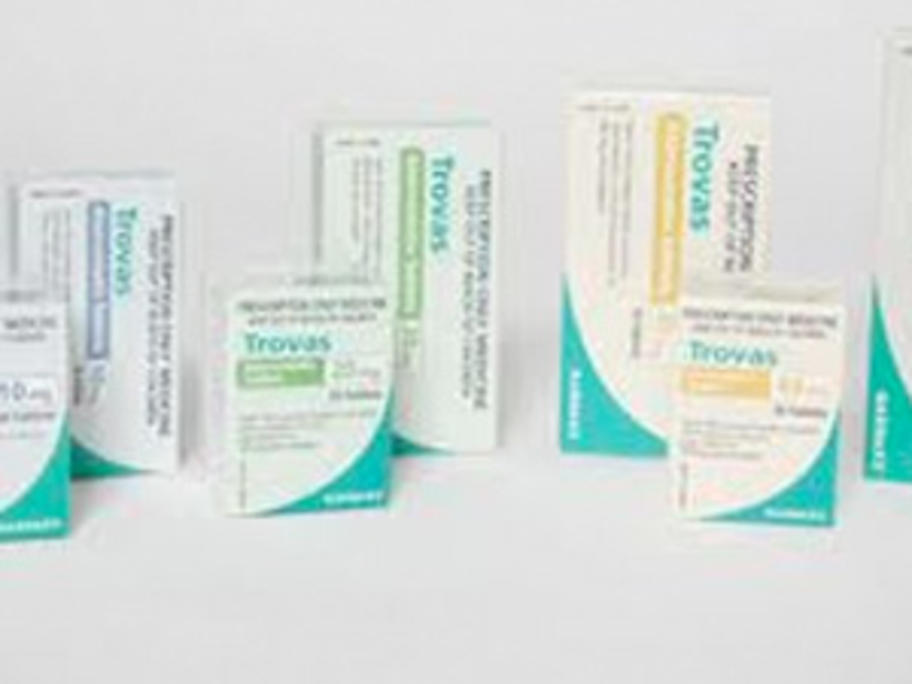 Trovas (atorvastatin calcium trihydrate) was due to be stocked in pharmacies this week, and will be listed on the PBS from 1 April.
It will be the first direct rival to Lipitor, which goes off patent in May and remains one of Australia's most widely prescribed drugs.
It is also the costliest drug on the PBS, with around $600 million spent on it each year.
An agreement between Ranbaxy and Pfizer, the makers of Lipitor, back in 2008 allowed Ranbaxy&rsquo