Genetic testing sheds light on sudden death mystery
Researchers are using genetic testing to shed new light on the unexplained deaths of nearly 500 young Australians and new Zealanders.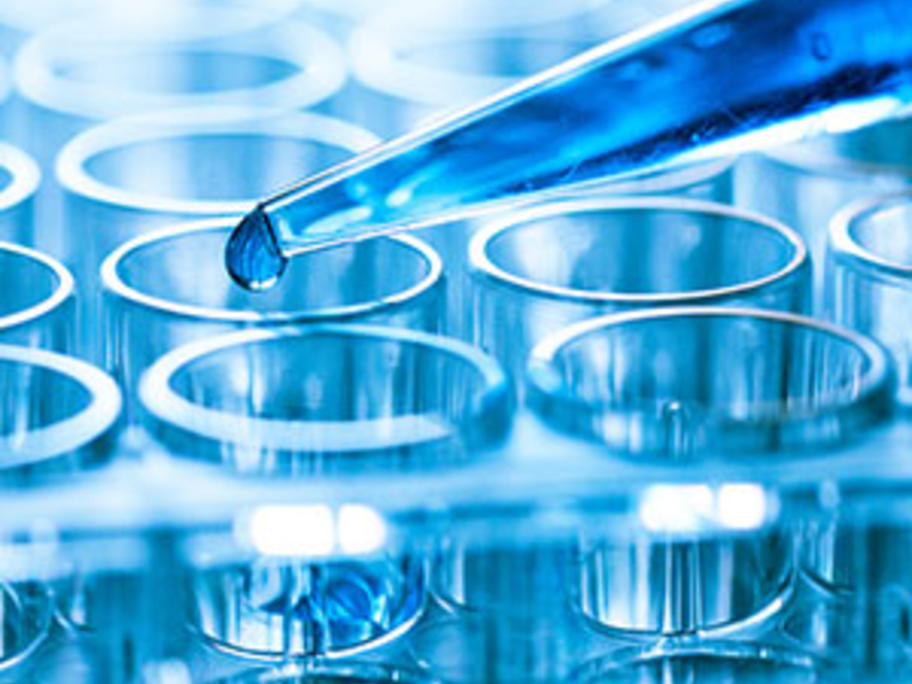 Their three-year prospective, population-based study shows that the most common causes had been identified as coronary artery disease (24% of cases) and inherited cardiomyopathies (16%). Myocarditis and aortic dissection accounted for 7% and 4% of deaths respectively.